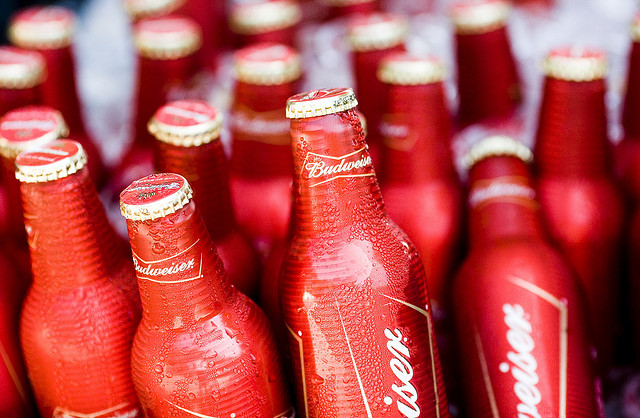 Consumer staples stocks are hitting record highs and outperforming the S&P 500 recently as investors favor defensive sectors that tend to do well when the economy hits a rough patch. These are "boring" companies that sell products that consumers buy in any economy — think basic food items, detergent, cigarettes and beer.
"The defensive rotation is heavy," said Tarquin Coe, a technical analyst at Investors Intelligence, in a note this week. "The SPDR Consumer Staples ETF (XLP) is breaking out to new all-time highs, reasserting its two month relative uptrend against the S&P 500."
The best-performing sectors of 2014 suggest investors are migrating to industries such as utilities and energy that are viewed as safe havens or generally perform better in the later stages of the economic cycle.
Overall, "widow-and-orphan" stocks in stable industries that pay higher dividends are outperforming flashier growth names the past couple months. It's part of the recent trend of investors favoring safer value stocks over high-momentum and riskier small-cap names.
As the bull market stretches into its fifth year, cyclical sectors like financials and consumer discretionary are lagging, says J.C. Parets at the All Star Charts blog.
He also sees a rotation out of aggressive, "offensive" sectors like retail and homebuilders, and into havens like consumer staples.
"No matter how bad the economy gets, we're still going to drink beers, smoke cigarettes, brush our teeth and wash our dishes," Parets added. "That's never going to change."
Similarly, in the bond market, he sees a move away from riskier, high-yield sectors and a preference for safer Treasury bonds.
Put it all together and it seems there are some jitters underneath the surface of the market even though the S&P 500 is near an all-time high.
Photo credit: Thomas Hawk via Flickr Creative Commons.
DISCLAIMER: The information in this material is not intended to be personalized financial advice and should not be solely relied on for making financial decisions. All investments involve risk, the amount of which may vary significantly. Past performance is no guarantee of future results.