The future of Intel (INTC) is not computers. Instead, I believe the company's next act will feature wearables, servers and the Internet of things.
In 2013, Intel underperformed the Nasdaq Composite Index and investors became concerned about the end of the era of the so-called Wintel domination. (Wintel is a tech term mashup of Intel and Microsoft Windows). The Wintel alliance was virtually unstoppable from the 1980s to 2000.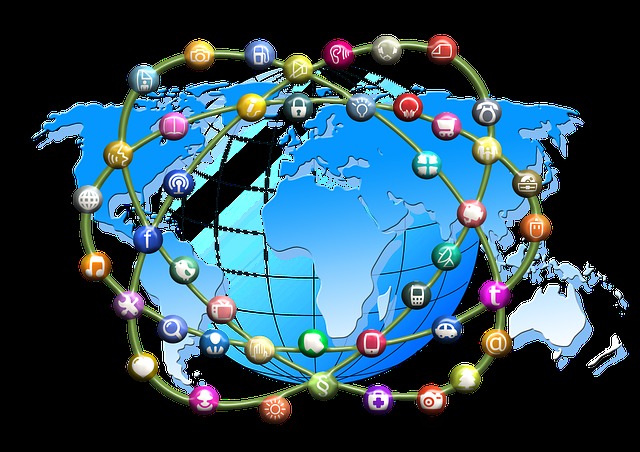 In April 2013, the research firm IDC issued an alarming report disclosing that worldwide shipments of laptops and desktops fell 14% in the first quarter from a year earlier.
That was the sharpest drop since IDC began tracking this data in 1994 and marked the fourth straight quarter of decline. IDC expects PC shipments to fall by 6% in 2014 and decline through 2018. This was not seen as good news for Intel.
Beyond mobile and PCs
Investors have been betting on mobile and tablets to fill the gap, but it doesn't appear that the numbers investors were hoping for will ever materialize for Intel, in my opinion.
Intel does not have a strong mobile presence. Qualcomm (QCOM) has dominated this market segment for many years. The market for tablets and book readers has cooled down and it doesn't appear, in my view, that they will ever achieve the volumes investor were looking for.
Regardless of this crisis in the PC industry, I believe Intel still has a lot of potential. Investors should stop looking to PC shipments as a means of assessing a potential investment in Intel.
What is now driving the growth at Intel and will become the next big things are wearables, servers, and the Internet of things. While these three are still nascent product categories, Intel is already playing a big development role in each of them.
For Intel investors, here are 3 things to watch:
1) Wearables
"Wearables" is still a new product category, but one that Intel has a vested interest in.
Earlier this year, the company acquired wearable maker Basis for around $100 million. Some day soon the term wearables will no longer only be synonymous with wristbands.
Applying technology to fashion is just beginning to emerge as a new approach to integrating technology products into our daily lives. In my opinion, so far we have only seen the tip of the iceberg.
2) Servers
I believe the global demand for datacenters and servers is growing exponentially. As cloud services become more available and affordable, servers will play an increasingly critical role. Cloud, networking, high-performance computing, and enterprise revenue all grew more than 15% in the second quarter of 2014 for Intel.
The company's data center business also had a strong second quarter with 19% growth year-over-year leading to all-time record revenue $3.5 billion.
The server processors division is now the most important division at Intel – generating 26.9% of the total revenues, 5.7% more than notebook processors (21.2% of total revenue) and 12.8% more than desktop processors (14.7% of total revenue).
3) Internet of things
Finally, the Internet of things is another area where Intel could see a lot of growth in the near future. This business segment grew 24% year-over-year in the second quarter of 2014. The Internet of Things division is growing fast as Intel brings intelligence to more and more devices.
The Internet of Things division now generates 8.5% of total revenues for Intel. While this may seem like a small percentage, keep in mind that this is a category that was basically non-existent just a couple of years ago.
Intel makes up more than 3% of my portfolio, but this is a position that I am considering increasing in the near future. I see big opportunities for Intel down the road and I really like the senior management of this company. Additionally their dividends, stock buybacks, and cash flow all meet my standards.
DISCLAIMER: The investments discussed are held in client accounts as of August 31, 2014. These investments may or may not be currently held in client accounts. The reader should not assume that any investments identified were or will be profitable or that any investment recommendations or investment decisions we make in the future will be profitable. Past performance is no guarantee of future results.