America has the lowest level of stock ownership in nearly two decades, yet the market keeps rising to new all-time highs. So if individuals don't seem to be very excited about stocks, then who is buying company shares?
It turns out the answer is the companies themselves.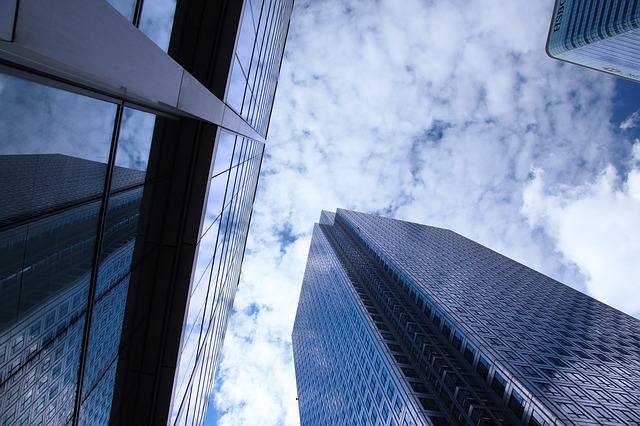 "Companies are buying their own shares at the briskest clip since the financial crisis, helping fuel a stock rally amid a broad trading slowdown," The Wall Street Journal reports.
Companies with cash in their coffers are electing to return the money to shareholders with stock repurchases and dividend payments.
"Everyone knows the stock market has skyrocketed in the past few years, but far too few understand why. No, it hasn't been magic. It hasn't been levitation. It hasn't been the natural state of affairs. It's been supply and demand," writes Brett Arends at MarketWatch.
"U.S. corporations have been spending hundreds of billions of dollars a year buying in their own stock, simultaneously increasing the demand for the stock and reducing the supply," he adds.
Over the past year, more than $500 billion has been spent by companies on share buybacks, according to Kapitall Wire.
"The announcement of a buyback scheme often sees a spike in share price and quick profits for short-term investors," writes Nico Willson at Kapitall. "However, if buybacks are overdone and share prices artificially supported, they will, at some point, topple."
"Corporate cocaine"
Low borrowing rates and shrinking investments in their own businesses have helped drive companies' buyback binge in recent years. In fact, there are concerns that companies are emphasizing dividends and stock repurchases at the expense of future growth.
Critics of share buybacks question whether companies are getting reckless in the amount they are spending. Corporations bought back $338.3 billion of stock in the first half of the year, the most for any six-month period since 2007, the WSJ reported, citing research from Birinyi Associates.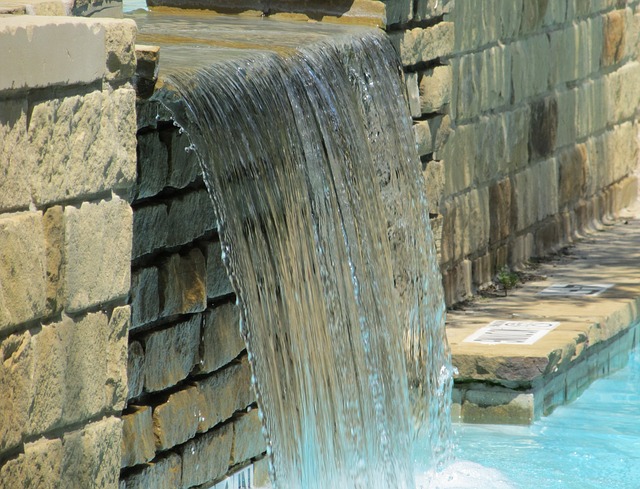 They fear buybacks "have become a kind of corporate cocaine that induces a temporary feeling of invincibility but masks weakness and vacuity," The Economist reports. "They worry the boom will damage firms and the economy … both investors and managers can become addicted to the temporary 'pop' that a buy-back can give to a share price."
Finally, there are concerns that executives can be tempted to buy back more stock than necessary when their incentives are based on earnings-per-share (EPS) targets.
Buybacks boosting returns
Yet it's hard for investors to complain about firms buying back their own stock.
Investing strategies that incorporate buybacks and dividends have performed well recently.
"If you know what other characteristics to look for along with share repurchases it can potentially boost your returns," said David Fried, who manages the Buyback Income Index Portfolio.
Some argue that share repurchases have helped fuel the stock market rally, while reducing the number of shares leaves remaining investors with a larger slice of the company's earnings.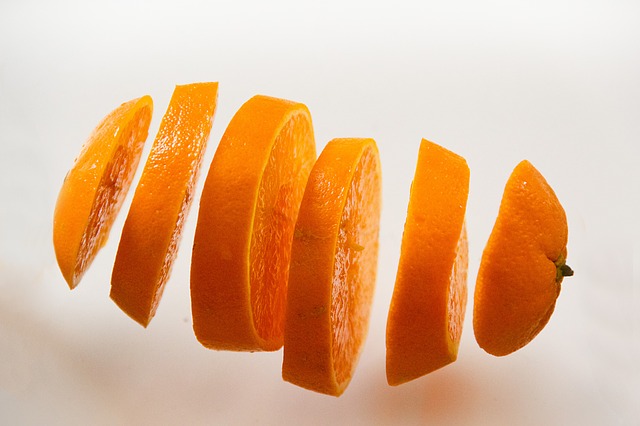 "The growth in buybacks comes as overall stock-market volume has slumped, helping magnify the impact of repurchases," the WSJ reports.
The S&P 500 is near record highs and has tripled in price from the 2009 low. But you wouldn't know that from the behavior and sentiment of individual investors, who are wary of stocks and Wall Street in general after the financial crisis. Less than half of Americans own stocks, and the level has dropped to the lowest level in 18 years, according to data from the Federal Reserve.
So it seems that buybacks are helping lift market when many individual investors are apathetic about the stock market. Yet the extent up their impact on stock prices is open to debate.
The more important question for investors might be what happens to the stock market if the buyback torrent weakens when companies eventually tighten the spigot.
Continue learning: Are share buybacks losing their potency?
—