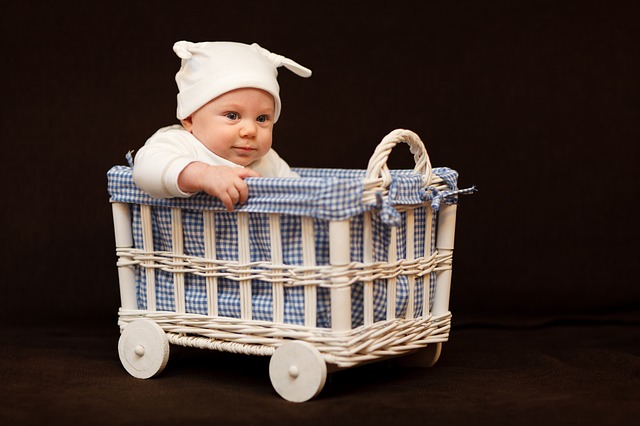 Chalk one up for the widows and orphans.
Companies in stodgy industries that pay steady dividends — so-called widow-and-orphan stocks — are leading the way this year. Meanwhile, some hedge funds that loaded up on flashier, high-growth names are feeling the pain of the recent pullback in momentum stocks.
Falling interest rates and a preference for yield have "lit a fire under utility stocks … the best performing sector in the S&P 500," ConvergEx Group said in a note Wednesday.
"Widows and orphans 1: momentum trading hedgies 0," the analysts joked.
Interest rates are lower in 2014 with the 10-year Treasury yield down to 2.7% from about 3% at the start of the year. As a result, investors are still looking beyond bonds for their income needs.
Last week, we flagged the leadership of utilities stocks and the underperformance of "cyclical" sectors as signals that investors may be positioning for slower economic growth. A day later, Reuters also pointed out that utilities shares were flashing a warning to investors to brace for market turbulence.
In other words, investors appear to be favoring defensive sectors rather than those poised to benefit from strength in the economy.
Sectors that tend to do well in the late stages of an economic recovery are performing best. Investors often hide out in utilities, consumer staples, healthcare and energy stocks when the economy softens.
The S&P 500 is up slightly this year and the three top-performing sectors are utilities, energy and healthcare.
"As you parse these returns, an odd picture comes to light: the wrong sectors are working," according to ConvergEx. "This year was supposed to be the time when the U.S.  – and global – economy caught some traction and began to move under their its power. Instead, interest rates are trending lower and investors are bidding up classically defensive sectors like utilities and healthcare."
So far, 2014 hasn't followed the "classic playbook" of investors buying financial and consumer discretionary stocks in anticipation of an improving economy, the analysts said. "That's the way it should be if the market has found its courage on the issue of economic growth," they added.
Indeed, weakness in technology and other growth stocks has thumped hedge funds caught leaning the wrong way.
It just goes to show that sometimes the widows and orphans can beat the "smart money."
Are you looking for yield in this low-rate market? Check out our free eGuide: Generating Income in 2014.
DISCLAIMER: The information in this material is not intended to be personalized financial advice and should not be solely relied on for making financial decisions. All investments involve risk, the amount of which may vary significantly. Past performance is no guarantee of future results.