by Michael Tarsala, CMT
There's a whole lot of pessimism about the stock market right now.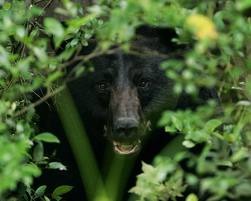 I hear it in hallway conversations and read about it in the media. There are people out there looking for the next big short strategy, trying to pretend they are the next John Paulson.
It goes beyond my anedcotes, though. Here are some data points:
Bullish sentiment is at an 8-month low, at about 25%, according to AAII. You would expect far more than 50% bullishness at an extreme.
Short interest is at a year high, up 1.3% in April, with 13.1 billion shares short, up from $12.9 bln on April 13.
Only 29% of newsletter writers are bullish – vs. 73% bullish ahead of market declines in 2010 and 2011, according to the Hulbert Financial Digest.
I cannot say whether the S&P 500 will hold at the 1340 level, the key support we've been watching. But it has so far, despite the mess in Greece and JP Morgan's big trading loss to end the week.
It's encouraging. The wall of worry is yet another reason to think that a major decline is not playing out.