We live in a society where very few traditional institutions enjoy a great level of trust in my view.

In the financial world, nearly every major institution is viewed suspiciously, and for good reason in my opinion.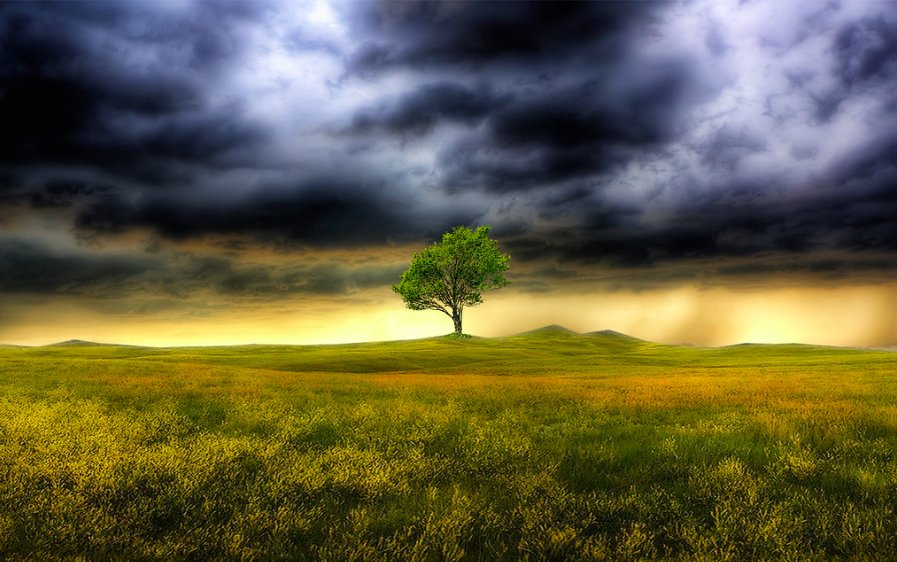 With the long history of scandals and questionable behavior, investment banks, hedge funds and private equity shops haven't always acted honorably in my view.
Greensill Debacle
Credit Suisse Group, for instance, is facing a potential financial hit, as well as backlash from investors and regulators, for its lack of risk management in helping fund a company called Greensill Capital that provided supply chain financing, a form of short-term cash advance for companies
Clearly, the Swiss bank's credit analysis wasn't stellar. It faces possible writedowns. Greensill has filed for insolvency in the United Kingdom and, lo and behold, Credit Suisse has a problem.
Bond Excesses

With central banks buying bonds, in my opinion negative yielding, fixed-income instruments offer huge risk in the event of any kind of inflation burst.
The bond market remains hideously overpriced, in my judgment. Many investors believe the same holds true of the stock market, with the meteoric gains of companies like Tesla (TSLA).
Then consider the real estate market. There's a scarce supply of affordable housing, and home buyers have to pay up in this area as well. Commercial properties now typically go for big bucks, too.
Commodities have risen dramatically over the last year or so (40%), and will do again if inflation starts to run hot.
Meanwhile, Bitcoin is setting daily records as capital looks for alternative ways to find returns. Gold prices have dropped this year, what with investors moving into riskier assets. But it's traditional role as a hedge against inflation could mean more investor attention.
Yet when one looks across the financial world in the current environment, trust seems to be fragile in my opinion.
Photo Credit: Zooey via Flickr Creative Commons