In nearly any competitive endeavor, there are plenty of obstacles to make the task difficult. First and foremost, there is the opposition. Then there's the uncertainty.

In sports, the immediate goal is to win the game you are playing. In politics, it is to be the candidate that your party chooses and then the general public wants. In business, it is to attract customers to your offering.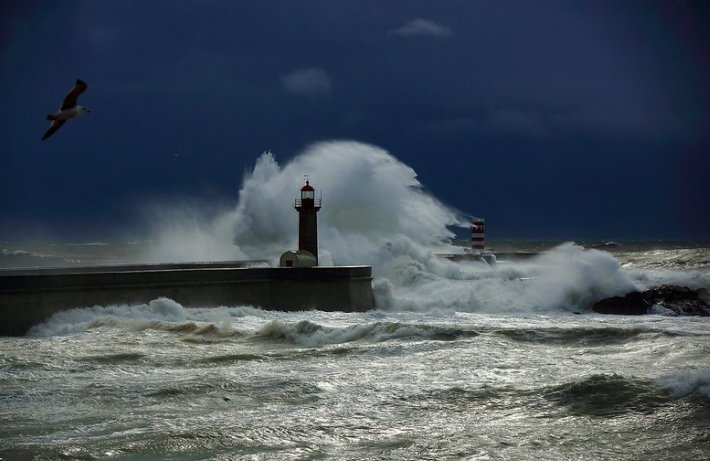 Success or failure is often determined by the relative attractiveness of what your entity offers.Psychology matters, too. One should never underestimate the challenges ahead.
Trade Tensions
In my view, an accurate analysis of the task at hand and the risks ahead are key to any kind of strategy when facing uncertainty.
So, here's how I size things up for what I think may be volatile weeks ahead heading into the fall.
With the third quarter drawing to a close, global financial markets remain on edge. The Chinese delegation, here to lay the groundwork for trade negotiations with the United States in October, decided to leave the country early. The market sold off.

Market Tremors

The Federal Reserve Board made a much-anticipated decision to cut short-term interest rates by 25 basis points.

At the same time, Fed Chairman Jerome Powell also faced a challenge when interest rates surprisingly spiked in the overnight money market, a key funding market for the financial system.

The Fed quickly injected anywhere from $50 billion to $75 billion dollars per day in the short-term repo market to lower the rates for traders in government securities. The repo rate had suddenly jumped from 2% up to 10%.

Fed Bashing
After the Fed interest rate announcement, President Trump and his economic advisor, Peter Navarro, criticized Powell for being behind the curve. They wanted a 50 basis point cut to be more competitive with markets, where interest rates are negative or zero.
So what comes next?
As October looms, Goldman Sachs (GS) is warning of a very volatile month ahead. Earnings season will begin next month and the largest banks will initially be the center of attention.
Mideast Drama
The energy area remains volatile as the recent geopolitical events in Saudi Arabia certainly have heightened the tension around oil prices.
With the United States sending military personnel into the region after an Iranian drone attack on Saudi oil industry infrastructure, the Saudis are proclaiming lost production will come on line relatively quickly.
On the earnings front, Federal Express (FDX) gave poor earnings guidance because of tough competition and unpredictability about global trade.
Takeaway
Then there's the uncertainty surrounding the 2020 presidential election, which will clearly have massive ramifications for investors, as well how both chambers of Congress are composed.
In my opinion, the economy is pretty solid with consumers in good shape. The financial sector is well-financed and capable of withstanding plenty of turmoil.
In that light, staying positive and not overreacting to the wild sentiment swings based on politics or other world events in the weeks ahead is advised.

Photo Credit: Jose Moutinho via Flickr Creative Commons