Brie P. Williams, Head of Practice Management for Global SPDR Business, Vice President State Street Global Advisors

Female investors are heavily researched yet still misunderstood. The problem is not that the advisory community doesn't see the gap—it's that we've made little progress in closing it.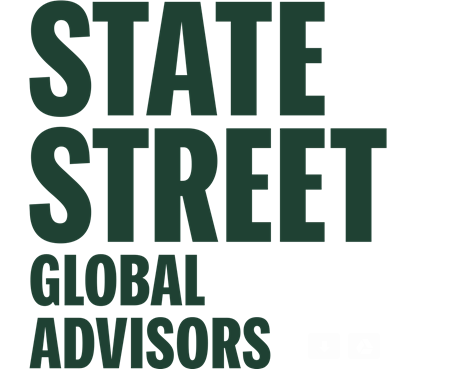 By 2020, women will control $22 trillion of wealth in the United States.(1) Yet, the significant and growing influence that women have over investments is undermined by misperceptions around how women invest and what motivates them. The result?
61% of women feel misunderstood by financial services professionals(2)
62% walk away from their financial advisor upon the death of their spouse(2)
59% do not see the need for an advisor because they don't see the value(2)


For more, please read the rest of the post originally published on the SPDR Blog on March 26. To learn more about how we can help female investors achieve their investing potential, read "Mythbusters: Revealing the Truth about Women and Investing ," or the related research brief "Closing the Gender Gap of Advice."
Reference Shelf:
(1) BMO Wealth Institute, The Financial Concerns of Women, 2015.
(2) State Street Global Advisors' survey, "Assessing the Landscape: Female Investors and Financial Advice," 2015.
Photo Credit: David Stewart via Flickr Creative Commons