The latest news from General Electric (GE) is a disaster on so many fronts in my opinion.
The industrial bellwether unveiled a restructuring plan that cuts the annual dividend by $4 billion, according to the Wall Street Journal, and aims to streamline the company's operations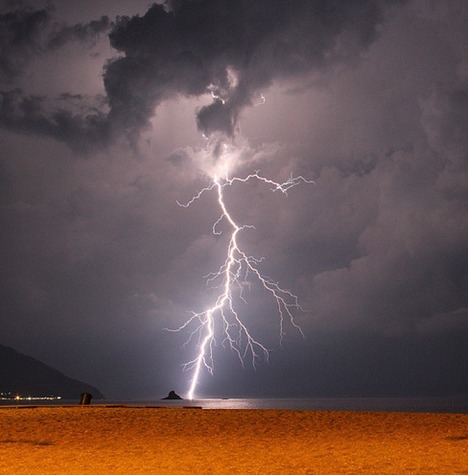 In my view, the dividend cut wasn't the worst part; it was that 2018 guidance that sank the stock.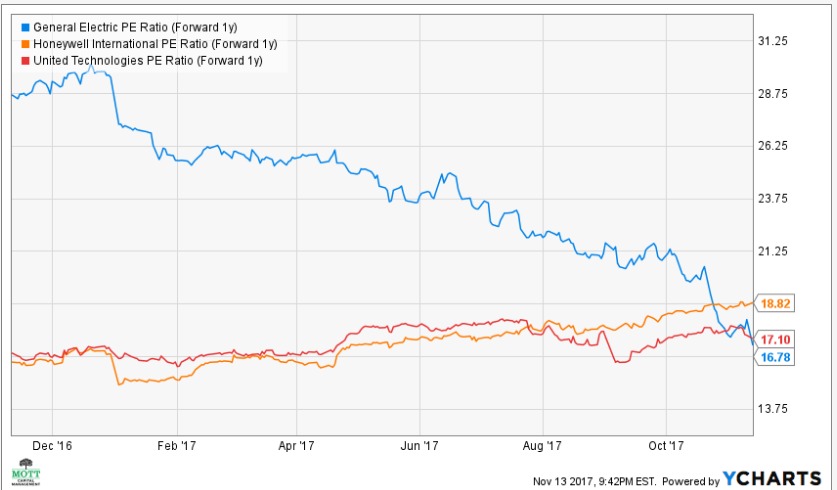 The dividend cut, as we discussed, was widely expected, but the guidance for 2018, was even worse than what the GE bears and even I had feared.
Tough Guidance
Full-year earnings guidance was cut to $1.00 from to $1.07 per share.
In my view, that makes the current stock price of around $20 just too expensive.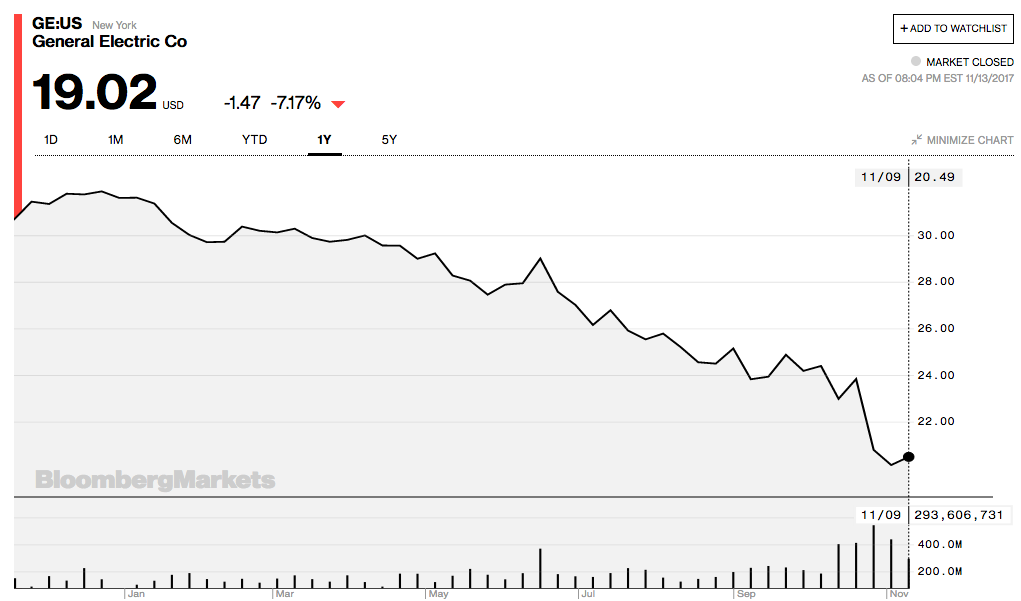 Given that there's nearly no earnings growth on the horizon, this is a position I can no longer hold on to.
Photo Credit: gerlos via Flickr Creative Commons