More than 240 years ago, the Founding Fathers decided they were fed up with excessive taxes imposed on them to fund the British Empire.
At the time, it was considered controversial to oppose the British royals as over half the population in the colonies supported its ties to England.  
You might say it required independent thinking to pursue independence.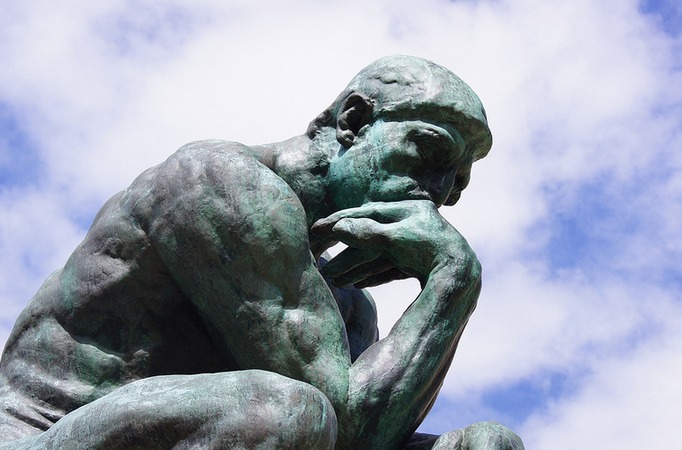 Enshrined Wisdom
In the financial markets, the current conventional wisdom is to buy and hold market indexes and own tech titans such as Google (GOOGL), Facebook (FB) and Amazon (AMZN).
Otherwise, swear off individual stock picking, many market analysts suggest.  
In the first half of 2017, the broad market indexes returned about 8% and the tech-laden NASDAQ 14%.  
Maverick Investors
Still, if one were a free thinker, and interested in unique situations which might offer more compelling results going forward, stock-picking is worth a look in my opinion.
Of course, like our founders discovered centuries ago, the road to prosperity is fraught with difficulty.
The same holds true with trying to choose specific stocks, so my advice is to make sure you have an independent mind and heart before diving into active investing.     
Stress Tests
The big news in the banking sector was the results of the 2017 Comprehensive Capital Analysis and Review stress tests to examine capital adequacy under difficult market conditions.  
The results were the best since the global financial crisis in 2008 as all 34 entities tested were given the OK to raise their dividends and stock buyback plans.  
Several did. Of note were the large dividend increases at Citigroup (C) and Bank of America (BAC), as well as the stock buyback by JPMorgan Chase (JPM).
In Europe, Mario Draghi spooked the markets and sent bond yields soaring by indicating the European Central Bank's version of quantitative easing could start to be rolled back sooner than anticipated.

Corporate News
In the merger and acquisition world, some analysts think that Sprint (S) may soon team up with T-Mobile (TMUS), whose parent is Deutsche Telekom (DTEGY).            
Walgreen's decided to cherry pick the best stores from Rite Aid (RAD), which accepted a revised $5 billion offer after the government put the kibosh on a larger deal.  

Nike (NKE) announced solid quarterly results, but it was the news of a partnership with Amazon (AMZN) giving it more control of how its sneakers are sold that got analysts stirred up.
Photo Credit: Fredrik Rubensson via Flickr Creative Commons