The US stock market has been in a slumber this year in terms of volatility.
And that's bad news for investors.
Price gyrations, even temporary market selloffs, are often welcome in the investing world as they create advantageous buying and selling opportunities.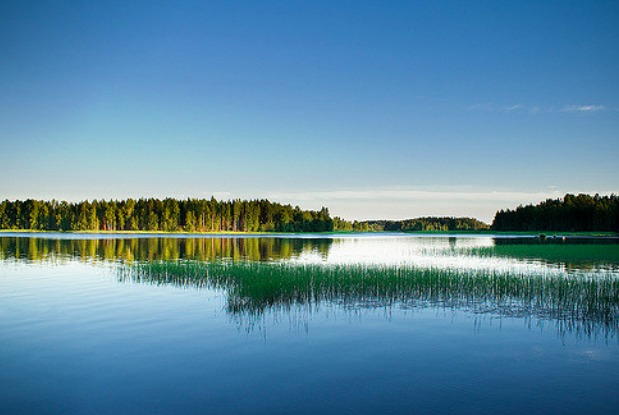 Bargains are harder to find when a stock market is in snooze-mode.

Consider the CBOE Volatility Index (VIX), now hovering around 11 and almost 50% below its average since the start of the current bull market in March of 2009.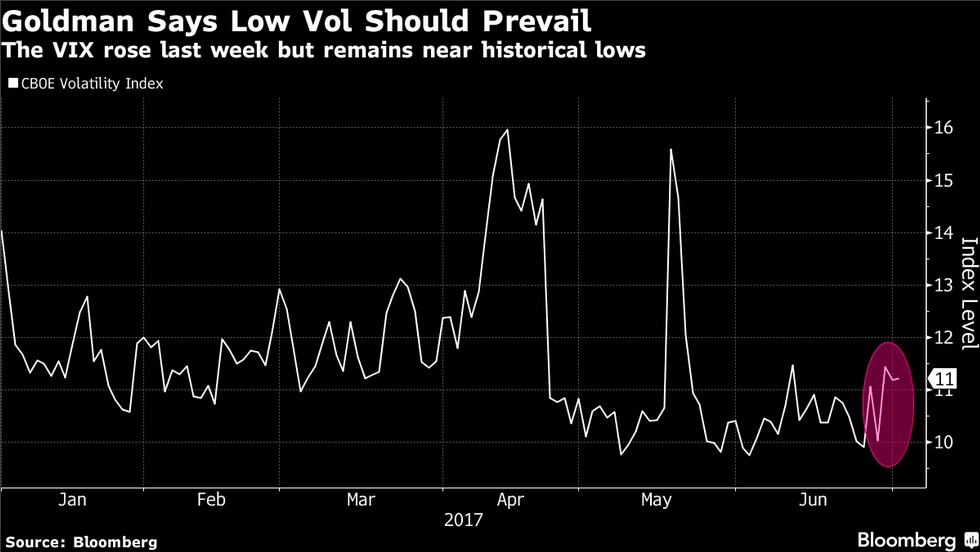 Shock Therapy
Goldman Sachs (GS) analysts recently issued an interesting report on volatility and think it will take a big shock like a recession or geopolitical clash to jolt the VIX out of its funk.
We may be in a low-volatility period, similar to 14 other episodes that have occurred since 1928 in the equity markets, according to Goldman Sachs strategists Christian Mueller-Glissmann and Alessio Rizzi.
Low-volatility periods have typically lasted about two years and usually have short-lived spikes followed by relative market calm.
Placid Returns
Long stretches of low volatility are tough on active investors due to a lack of price swings.
Investors placing bets on higher-volatility products have been crushed this year.
The iPath S&P 500 VIX Short-Term Futures ETN (VXX) is off nearly 50% this year as of July 3.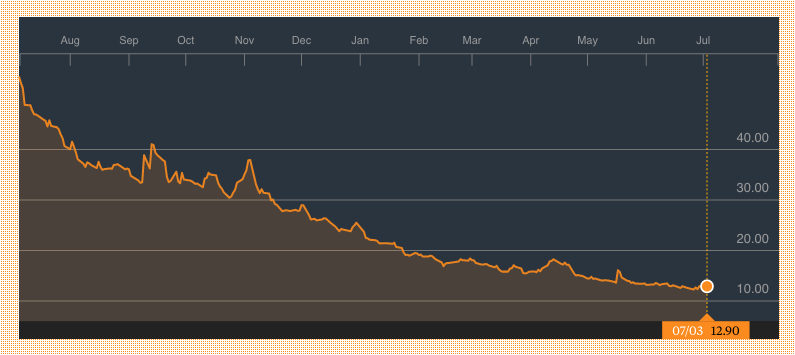 Placid Returns
Some analysts worry all this market tranquility is courting big trouble later.
Frustrated by low returns, investors may be tempted to pile into very risky assets like leveraged exchange-traded funds or selling insurance against market drops.

As market risk builds up, the risk of a sharp, downward correction, or even a crash, that hurts everybody may rise.
Massive bad bets on the housing market set the stage for brutal market sell-offs in 2008 and early 2009.
Takeaway
It may seem counter-intuitive but a moderate amount of market turbulence is a good thing.
Whipsaw movements in stocks and markets from time to time can present buying opportunities and reset valuations to more attractive levels.

Some win and some lose–but the overall market is far less likely to fall off a cliff in my opinion.
Photo Credit: Reima Karvonen via Flickr Creative Commons