Tech stocks have been taking a thrashing in recent weeks, but the overall market hasn't as the first half of 2017 drew to a close.

That has surprised some analysts, who worried a downturn in heavily-weighted tech stocks would deep-six the entire market.
That hasn't happened, according to an analysis by the Bespoke Investment Group.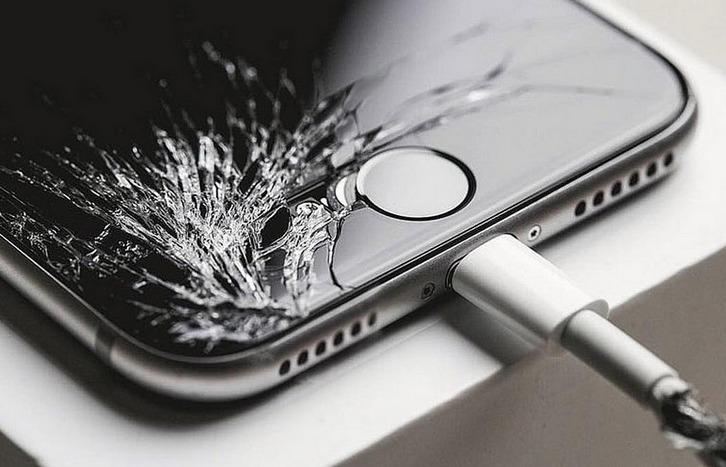 Tech Titans
Take a look at the performance of the so-called FAANG stocks, as in Facebook (FB), Amazon (AMNZ), Apple (APPL), Netflix (NFLX) and Google (GOOGL), and the S&P 500 Technology Sector.

The bellwether FAANG stocks are down 4.1% year-to-date through June 29, while the S&P tech sector is off 2.6%.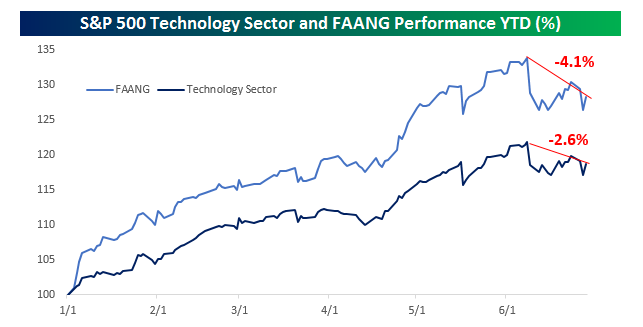 Deep Bench
Turns out the current stock rally runs deep across a number of sectors.
While tech is down, other sectors are performing well and taking up some of the slack.
In the first half, healthcare is up 4.2%, while financials (+3.2%), and real estate (+2.0%) are also in positive territory.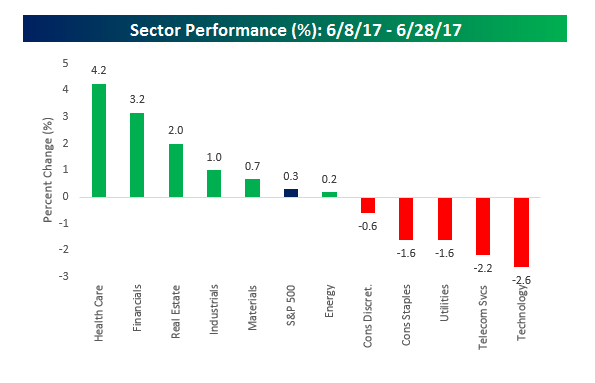 Positive Territory
So far, the overall market has shrugged off the pullback in tech stocks.
The S&P 500 Index, up about 8% for the year, has only given up about 0.5% since tech stocks started to tumble.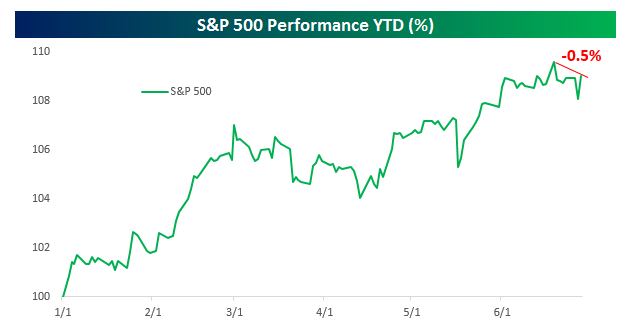 Takeaway
Analysts remain split on the outlook for stocks in the second half of 2017, according to this post by the Wall Street Journal.  
The average year-end target for the S&P 500 among the 20 analysts surveyed by Birinyi Associates stands at 2439. The S&P closed on June 29 at 2421.
Yet so far at least, the market's foundation looks pretty solid.
It will take more than a tech share slump to end this historic bull market in my opinion.
Photo Credit: Pricenfees via Flickr Creative Commons