The Dow Jones Industrial Average has smashed through the 20,000 mark. The S&P 500 Index is up 27% over the last year.
Research firm FactSet sees earnings on pace to rise 4.2% year-on-year. If so, Corporate America may report positive earnings for all of 2016, snapping a multi-year losing streak.
What could go wrong? Beware the ides of February, technical analysts say.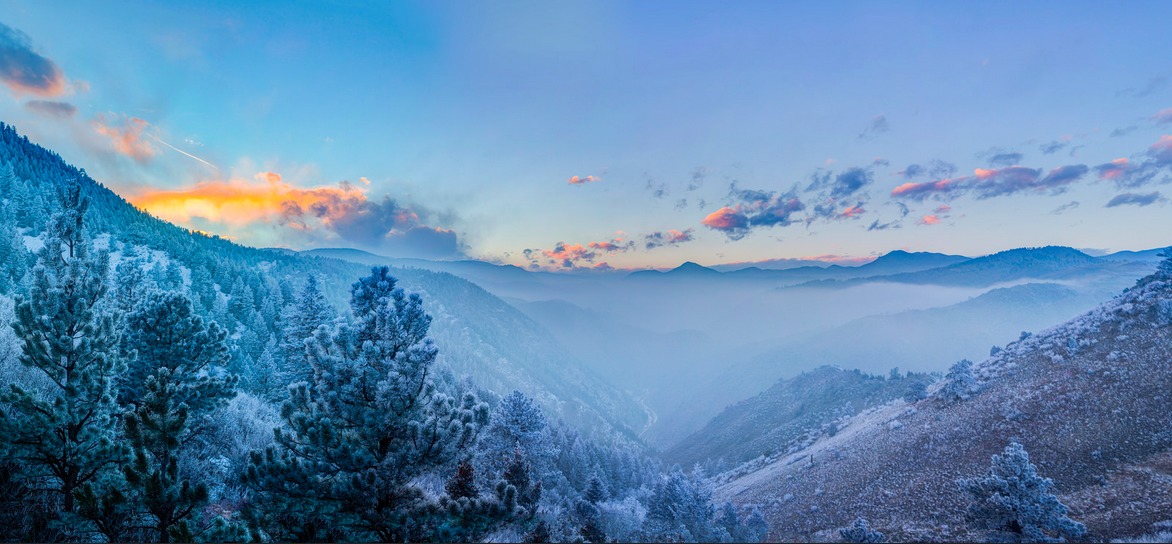 Winter Slump
An interesting post on Value.com notes that historically February has had more than its share of stock market corrections.
That's especially true in a post-election year.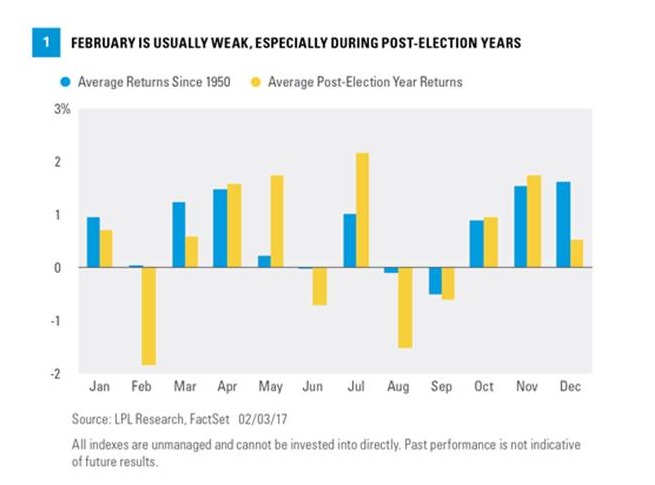 "Since 1950, the month of February is one of the weakest months of the year for the S&P 500, gaining just 0.03% on average and rising only 55% of the time. Looking only at post-election years, the S&P 500 loses 1.8% on average in February, making it the weakest month of the year."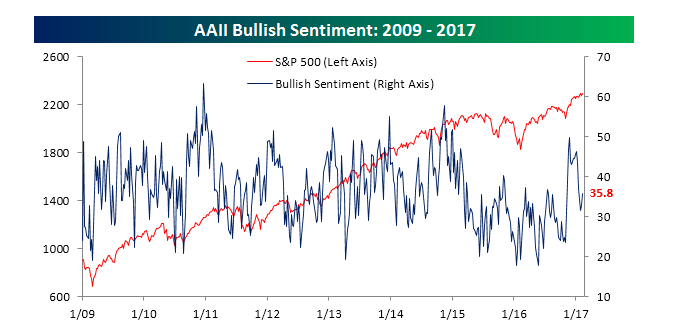 Bullish Sentiment
Meanwhile, in my view, investors are surprisingly ho-hum about the stock market's future direction, despite the strong gains of late.

Bespoke Investment Group points out the latest bullish sentiment reading of 35.8% tracked by The American Association of Individual Investors.
That's the 110th straight week that bulls have been in the minority and below 50%, according to Bespoke.
Photo Credit: Zach Dischner via Flickr Creative Commons