U.S. small-cap stocks have been notably weak recently and I believe some of the market volatility is due to the Federal Reserve's conservative posture with respect to interest rates and the cutting back of bond buying activities.
Although October has a bad reputation with investors, since 1950, markets often improve between the third week of October through April the following year.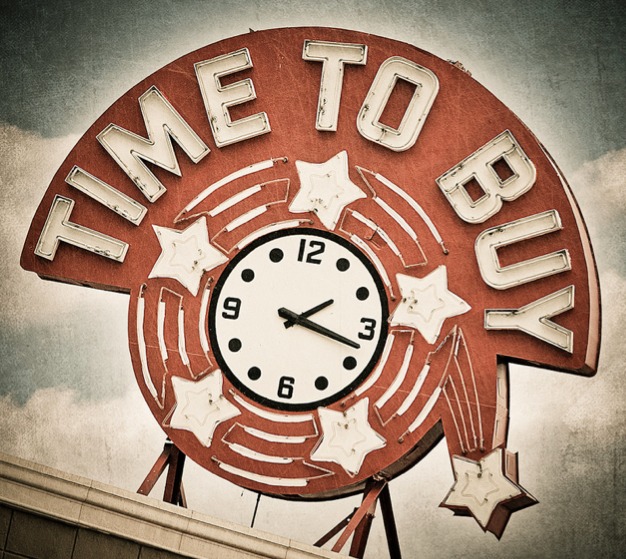 Based on these historical trends, this may be a good time to invest in my opinion.
Gas pump relief
I continue to be overweight stocks versus bonds because I believe most of the slowdown in economic activity has passed as lower energy prices provide consumer relief at the gas pump.
Car buying and home purchases remain strong and though I have no way of knowing for sure this may help the markets next year.
Looking forward, I continue to believe third quarter earnings will be solid and may be a catalyst to move the markets higher before the end of 2014.
My investment approach with the Covestor Fundamental Growth portfolio is to buy companies with consistent earning power, high return-on-equity while employing little or no long-term debt and to purchase at reasonable prices.
I have a system that filters thousands of stocks on a weekly basis using the Sparrow multi-point checklist that screens the highest quality companies, which are then reviewed and considered for purchase in the portfolio.
Continue learning: 4 things to know about investing in October
Photo credit: Marc Shur via Flickr Creative Commons
Disclaimer: All investments involve risk and various investment strategies will not always be profitable. Past performance does not guarantee future results.