In September, I'm afraid that I was  woefully out of sync with the market's whipsaw action.
My stock picks were quite good, but unfortunately I seem to have gotten in and out of my positions at the wrong times.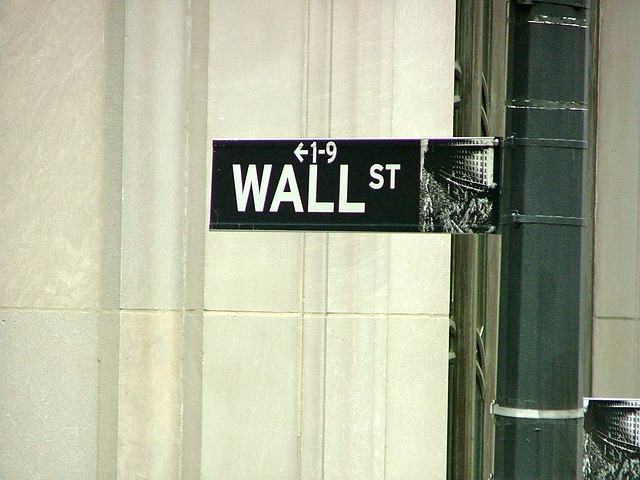 Aging Bull
September definitely had is share of frustrating moments.
I always try to learn from my mistakes, so I'm going to begin getting in and out of my stocks only when they cross 30- or 60-day moving averages.
This bull market is in my opinion getting a little long in the tooth, so I'm trying to position myself for a downturn. At this point I'm only partially invested in equities while leaving roughly 40% in cash.
In my opinion, the two stocks that I presently own, Inovio (INO) and Neuralstem (CUR), will be affected less by the movement of the market as a whole and more by the success or failure of drugs they have in the pipeline.
Obviously these are gambles, but in my opinion they're good gambles with a terrific potential upside.
DISCLAIMER: The investments discussed are held in client accounts as of September 31, 2014. These investments may or may not be currently held in client accounts. The reader should not assume that any investments identified were or will be profitable or that any investment recommendations or investment decisions we make in the future will be profitable. Investments in securities of small-cap and growth companies may be especially volatile. Diversification does not guarantee profit or protect against loss. Past performance is no guarantee of future results.