October is only two days away and the month has a scary reputation with investors because it has featured some of the biggest crashes in stock market history.
However, one of the most routine mistakes investors make is letting their emotions get the better of them, whether it's greed or fear.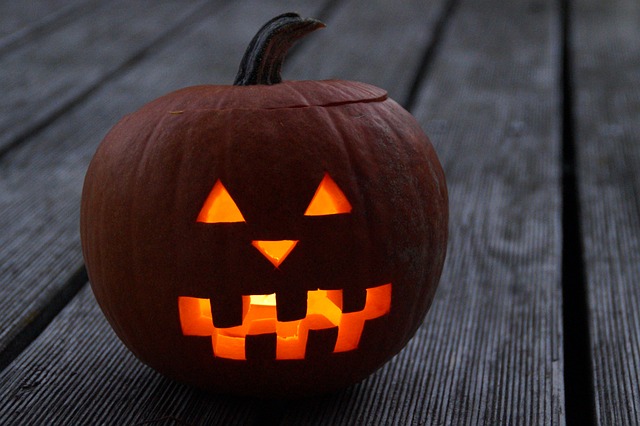 Therefore, it might make sense to step back and see what the numbers say about how the stock market typically behaves in October. They show that in some ways, investors' fears of this particular month are overblown.
The goal here is to focus on the data rather than playing on investor fears. As always, though, it's important to remember that history never repeats exactly, and that every year is different.
Here are 4 things investors should know about October:
1) October is known for epic crashes
For many, October is associated with autumn leaves, Halloween and apple cider donuts, but for investors it's known for some of the biggest stock market sell-offs ever.
For example, the Great Crash on Oct. 29, 1929 — also known as "Black Tuesday" — ushered in the Great Depression.
In 1987, the Dow Jones Industrial Average plunged more than 20% during "Black Monday" on Oct. 19. It was the index's biggest one-day percentage loss in history.
And more recently, October 2008 was a brutal month during the Financial Crisis as the Dow dropped about 14%.
2) Fear often peaks in October
Stock traders keep an eye on the CBOE Volatility Index, known as the VIX. It rises when investors are fearful.
Since 1990, the VIX or Wall Street's "fear index" tends to peak in October for the year, but has never set a bottom for the year during October, according to research from CovergEx Group.
"October is historically a good time to look for a top [in the VIX]. That means lower equity prices in the near term," CovergEx said.
Looking further ahead, volatility has a habit of calming down as the year winds down to a close.
"Santa Claus does tend to bring rallies and quiet periods for stocks in December," according to ConvergEx. "The VIX has bottomed for the year 7 times since 1990 in December, far more than any other month."
3) October is actually an "up" month historically
Notwithstanding the notable sell-offs, the U.S. stock market actually tends to rise in October.
Going back to 1928, the S&P 500 has posted an average gain of 0.4% in October, according to data from Yardeni Research. October ranks eighth on the list, while the worst month is September.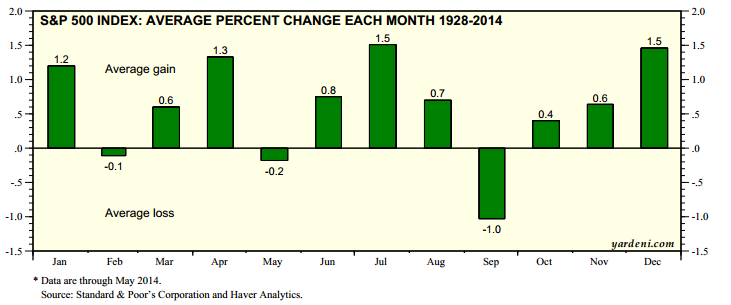 Since 1928, the S&P 500 has been up 50 times in October, and down 36 times.
"Despite its inability to shake its reputation as the most likely period for stocks to plunge further and faster than the other 11 months of the year, October's overall performance is not as bad as its mega drops would suggest," according to USA Today.
4) The myth of October is worse than the reality
Mark Twain said October was a notoriously dangerous month for speculating in the stock market … followed by all the other months. (To learn more about popular stock market adages and their origins, download this free guide.)
The bottom line is that investing in stocks will always involve risk, no matter which month is on the calendar.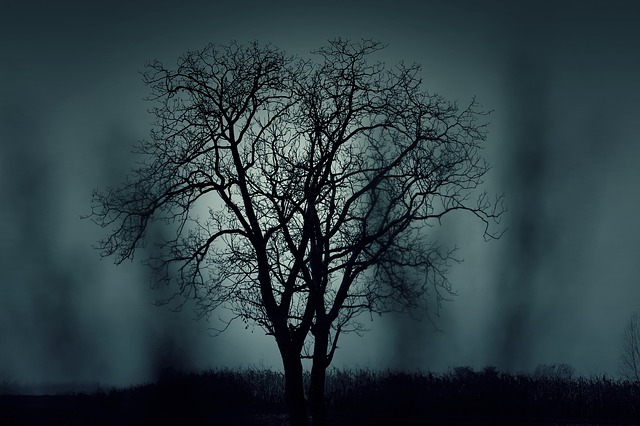 October is "an example of how investment lore and extreme observations change the narrative," said Robert Johnson, CEO of The American College of Financial Services, in a recent MainStreet article.
For long-term investors, trying to jump in and out of stocks based on historical monthly returns is probably a mistake.
The averages for October and any other month "are exactly that — averages," says Charles Sizemore, manager of the Dividend Growth portfolio.
"All else equal, the risk is not big enough to justify making major portfolio moves, particularly if your investment time horizon is longer-term," Sizemore wrote in a recent commentary.
Continue learning: Investing during the 'scary' months of September and October
—