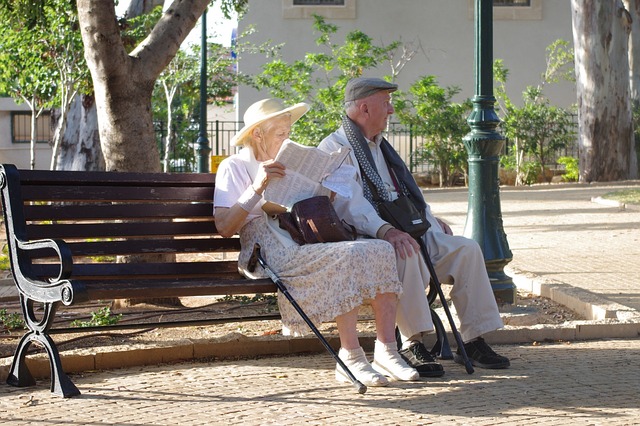 Stocks continue to climb to new records but it doesn't seem like mom and pop are buying into the rally. So who exactly is purchasing stocks and pushing the market higher?
The answer: Companies repurchasing their own shares.
S&P 500 companies bought back roughly $160 billion worth of their own stock in the first quarter, near an all-time high. And the trend looks set to continue in the second quarter.
Companies flush with cash are returning capital to shareholders in the form of dividends and buybacks, rather than reinvesting in their own businesses, building factors and hiring new workers.
S&P 500
In fact, some worry that companies are emphasizing dividends and stock repurchases at the expense of future growth. Some also wonder if the impact of share buybacks is diminishing as the bull market ages.
Buying the dips
Still, companies continue to buy back shares, hand over fist. And investors tend to like stock repurchases because it boosts earnings per share, all else being equal, leaving shareholders with a bigger slice of the profit pie.
Last year, companies in the S&P 500 bought back about $475 billion of their own stock.
"If you're ever wondering who keeps buying stocks, don't forget about the companies themselves," reports Myles Udland at Business Insider.
"Half the reason this market has not seen any significant pull backs is because corporations are buying any dips and have plenty of cash on hand to continue to do so. We shall see if it continues," notes Charlie Brown, Managing Director at Intercontinental Exchange.
Companies snapping up their own shares may be one reason stock-market volatility is so low. It's been about three years since the S&P 500 suffered a 10% correction.
'Mom and pop haven't joined in'
While companies are plowing money into their own shares, individual investors have yet to really dive into the market.
Recent mutual-fund flows suggest investors are actually selling stocks as the S&P 500 powers to historical records.
"Mom and pop haven't joined the stock market's latest ride to record highs," reports Alexandra Scaggs at the MoneyBeat blog at WSJ.com.
"Data show a shift away from stocks and towards bonds during the past month," said Goldman Sachs equity strategist David Kostin. "Pension funds have also sold stocks and bought bonds in [the first quarter]."
Put it all together and it looks like individual investors have yet to really jump on the bandwagon. They still don't seem to trust stocks in the wake of the financial crisis, which is one reason why this has been called the most hated bull market in history.
For more on Covestor's services, visit Covestor.com or try a free trial.
DISCLAIMER: The information in this material is not intended to be personalized financial advice and should not be solely relied on for making financial decisions. All investments involve risk, the amount of which may vary significantly. Past performance is no guarantee of future results.