Over the last few weeks, as the financial world learned about the blow up at Archegos, the bread crumbs have been followed to the banks which financed the hedge fund.

Let us consider two entities: Credit Suisse (CS) and JP Morgan Chase (JPM).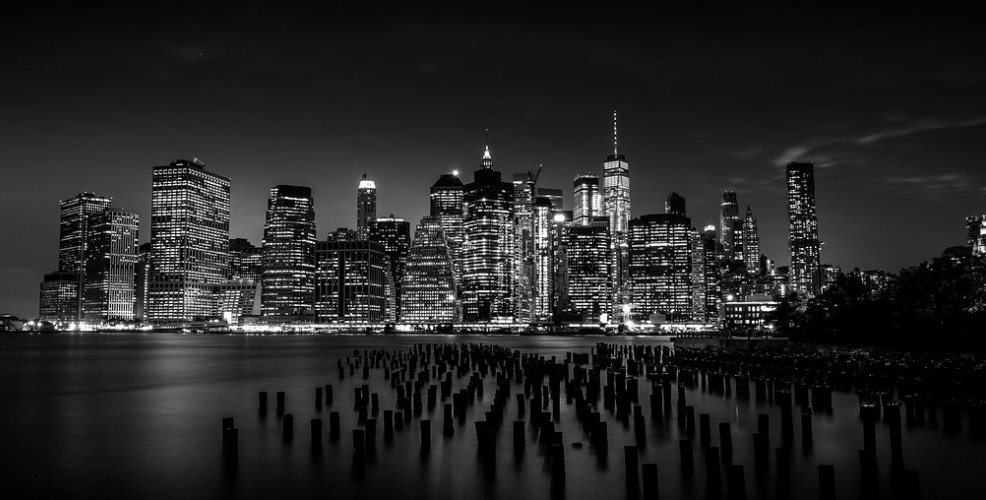 Credit Suisse is one of the largest banks in Europe and does a large amount of business in Asia. Its primary two lines of business are wealth management and investment banking.
Reputation Hit
Over the last five years, in my view it has showed improved performance but the last year has seen multiple errors in risk management wipe out a great deal of capital, along with its highly valued Swiss banking reputation.
The head of its investment bank and its chief risk manager were shown the door only six months after they replaced the predecessors.
The Archegos scandal will cost the bank billions in writedowns, only a few short days after revealing a supply chain financing problem as well.

Dimon World
JP Morgan turned down business from Archegos, while Credit Suisse did not.
It is run by the legendary banker and leader, Jamie Dimon. Dimon released his annual shareholder letter last week.
Chase is number one or two in every business line, and will generate nearly $50 billion of operating profit on more than $120 billion of revenue. It is the most profitable bank in the United States and has the highest market value of any bank in the world.
Tech Threat
Yet, its leader emphasized in the letter that banks will be threatened by fintech companies like Amazon (AMZN), Google (GOOGL), and Facebook (FB), among others.
He discusses a wide variety of business and competitive issues, along with societal challenges and political dysfunction. More importantly, he comes up with ways to attempt to solve the problems.
I would highly recommend reading the shareholder letter.
Photo Credit: soomness via Flickr Creative Commons