The US economic news hasn't been stellar of late. American manufacturing activity recently hit a 10-year low, car sales are skidding and the US economy decelerated to 1.9% in the latest quarter.
At the same time, the US stock market is in risk-on mode and even set another record high this week.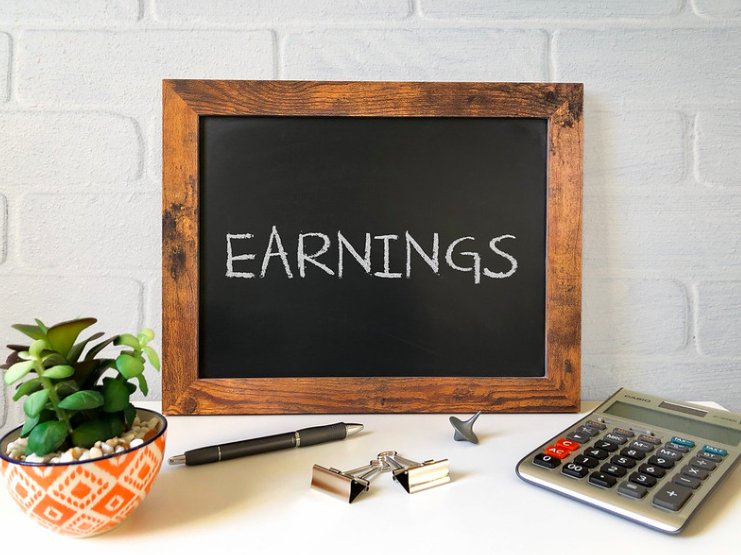 That's somewhat surprising given that corporate earnings are on track to decline for the third consecutive quarter.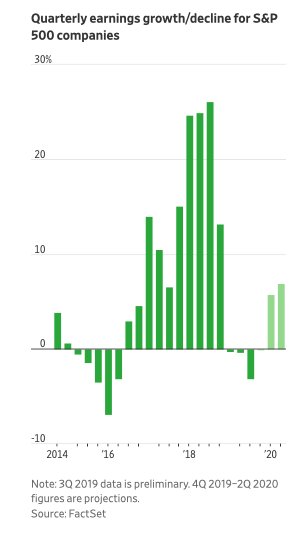 Green Shoots
Yet there may be a glimmer of hope on forward earnings that has put stock investors in a better mood, according to an article for the Wall Street Journal.
Recession fears are waning and some analysts believe the earnings slump has bottomed out, given the US Federal Reserve's series of interest rate cuts.

As the WSJ points out: "About 75% of the 280 companies in the S&P 500 that have posted results through Wednesday morning have beaten expectations, according to FactSet. That is slightly above the five-year average of 72%. More than 100 companies report through the end of the week."
Takeaway

Investors will be keyed in coming months on whether corporate earnings have truly turned a corner.

It's too early to say for sure, but if companies continue to surprise on the upside in the quarters ahead, the historic bull market that started in March of 2009 may have more room to run in 2020.
Photo Credit: GotCredit via Flickr Creative Commons