The economic data released on August 15 were good. Even better, in my view, was that GDPNow print from the Atlanta Fed that ticked up to 2.2%.
Now, based on my prior work, GDPNow generally runs lighter than real GDP, by about 50 basis points. Is it possible that the third quarter real GDP is tracking at 2.7%?
In my opinion, it's possible and at odds with all the recent calls for a recession?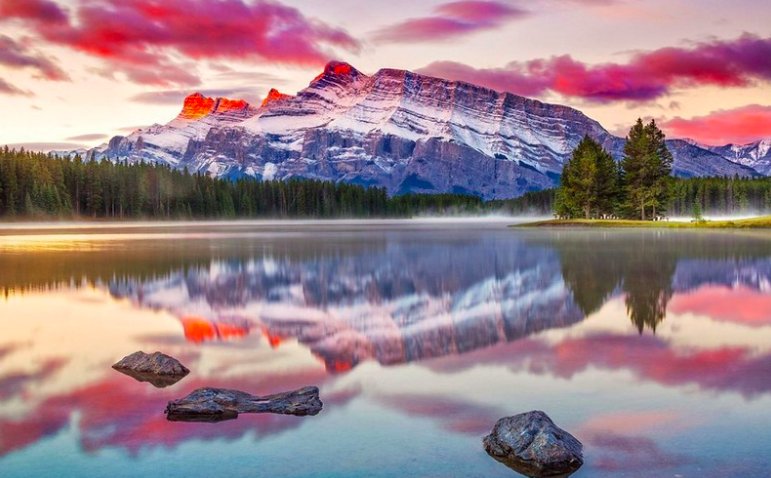 Bearish Sentiment
Isn't anyone else tired of this recession and global growth slowdown talk?
It has been nearly a year now, and there is no recession on the horizon in the US, in my view. Maybe that all changes and things fall off a cliff, but at this point, I can't find any data here in the US that suggests a recession is on the way.
Don't even get me started about the yield curve inversion between the 10-year and 2-year Treasury notes. The widening US and German bond spread may signal a strong US economy not a weaker one.

Monetary Easing

Also, in my opinion, if the US Federal Reserve and the European Central Bank are moving toward an easier on monetary policy in September, isn't possible that by next spring the economies of the world will start to accelerate?

Additionally, in my view with his re-election on the line, Trump may have an ace up his sleeve and get something with China done on trade.

Photo Credit: Faye Mozingo via Flickr Creative Commons
Disclosure: Certain of the information contained in this article is based upon forward-looking statements, information and opinions, including descriptions of anticipated market changes and expectations of future activity. These statements are based upon a number of assumptions concerning future conditions that ultimately may prove to be inaccurate. The author believes that such statements, information, and opinions are based upon reasonable estimates and assumptions. However, forward-looking statements, information and opinions are inherently uncertain and actual events or results may differ materially from those reflected in the forward-looking statements. Such forward-looking assessments are subject to risks and uncertainties and may be affected by various factors that may cause actual results to differ materially. Therefore, undue reliance should not be placed on such forward-looking statements, information and opinions.