For a smartphone that supposedly nobody wanted, the iPhone X and iPhone 8 seem to be doing rather well based on the latest quarterly results at Apple (AAPL).
And that helps explain why Apple is the world's first $1 trillion company by market value.
Consider that unit growth was up 3 percent versus last year in the latest results, while revenue increased by 14 percent.

Not only that but the average selling price per phone was at nearly $730 per unit, up almost $74 from last year. That's a big jump.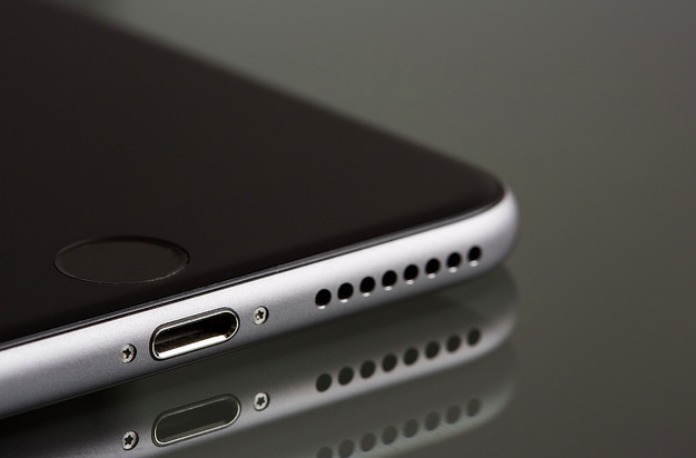 Service Revenue
In my opinion, what's really impressive is the service revenue growth of 8 percent sequentially over the previous quarter, and 31 percent over last year.

Consider that in the quarter, service revenue accounted for 15 percent of total revenue versus only 13 percent in the quarter a year ago.
In my view, service revenue is Apple's future, and just as content is king on TV, the same will hold true for our phones.
Speedy Downloads

That transition is already happening and I think that when 5G broadband becomes available, Apple will benefit.

The speeds of 5G allow full-length films to be download in just seconds.
During its earnings call, Apple said subscribers grew by 60 percent over last year to 300 million.  
Takeaway
According to my math, that means Apple has an average revenue per user of about $10 per month, on par with a Netflix (NFLX).

In my opinion, that number can likely grow though over time.


Photo Credit: lintmachine via Flickr Creative Commons