This year's explosive tech stock rally has wowed investors.
With good reason: Shares of Facebook (FB), Amazon (AMZN) and Apple (AAPL) are up more than 30% in 2017 as of June 5.
The current market cap of Apple is a cool $800 billion.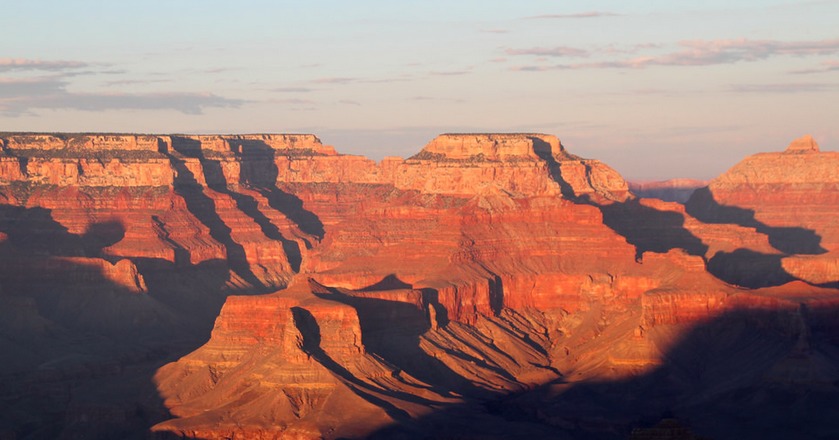 Clout
No surprise, then, that the clout of US bellwether tech stocks has risen within the S&P 500 Index, which is weighted by market capitalization.
Apple, alone, has an almost 4% weighting, followed by Alphabet Inc. (GOOGL), Amazon and Facebook.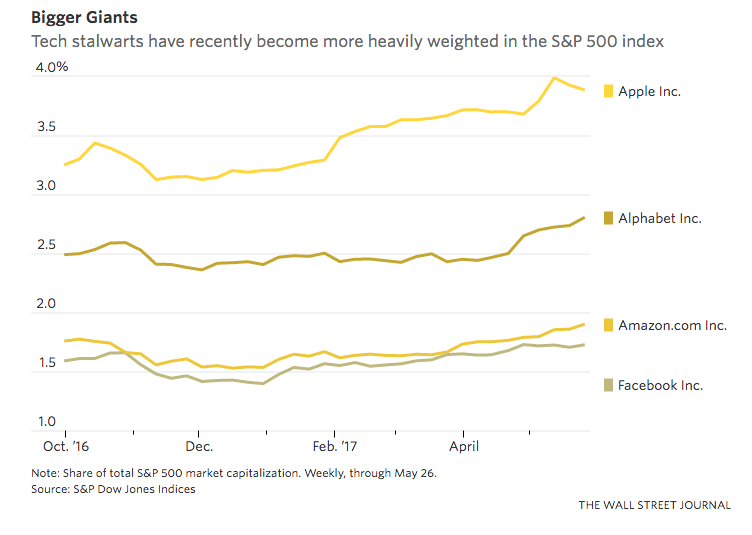 Deep Currents
But the current stock rally that got underway in March of 2009 runs deeper than tech stocks, as the Wall Street Journal pointed out in recent  article.
For instance, as of June 5, some 70% of the S&P 500 stocks traded above their 200-day moving averages, noted the newspaper.
On top of that, small caps, transportation stocks and utility shares have all performed well this year.
That suggests the 8.8% gain in the benchmark S&P 500 has been more broad based than some realize.
Takeaway
The current stock rally runs deep heading into the second half of 2017.
Tech investors have enjoyed the most dramatic gains.
Yet this rally has awarded investors in a variety of sectors, ranging from small caps to transportation stocks.
Photo Credit: Tony Hisgett via Flickr Creative Commons