The stock market snapped back in a big way in recent weeks. In my opinion, higher interest rates and inflation worries aren't what drove stock prices lower.
In my view, the recent readings in the consumer and producers price indexes, CPI and PPI, were modestly "hot."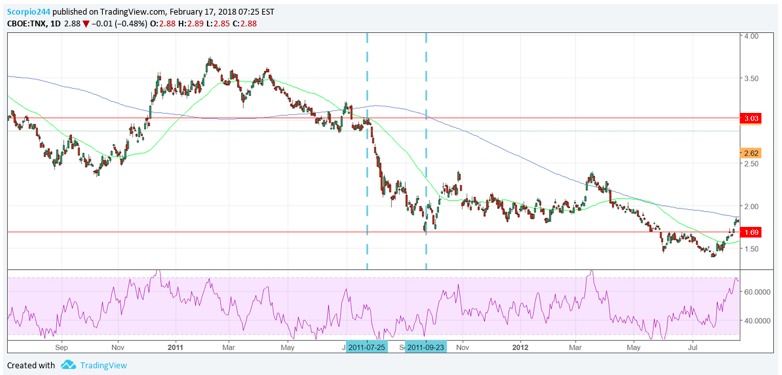 However, rates on 10-year Treasuries hardly moved higher, and the S&P 500 Index (SPX) is now nearly 200 points off its low during the week of February 2.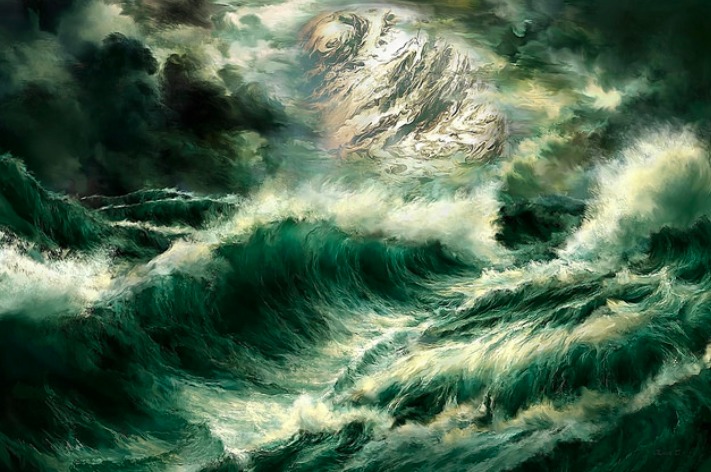 Buyers and Sellers
The recent price swings show that you can't always believe Wall Street analysts quoted in the financial press in my view.
In some cases, what causes markets to rise and fall comes down to the balance between buyers and sellers.
In other instances, the market falls because it went up too fast in too short of a period.
Volatility Shorts
I think investors that were short volatility were caught off guard, and when the VIX began climbing, it caused panic covering in the VIX.
That resulted in funds having to sell S&P 500 futures to stay properly hedged.
That being said, the VIX started to climb on January 29, rising from roughly 11 all the way to a high of approximately 50 on the morning of February 6.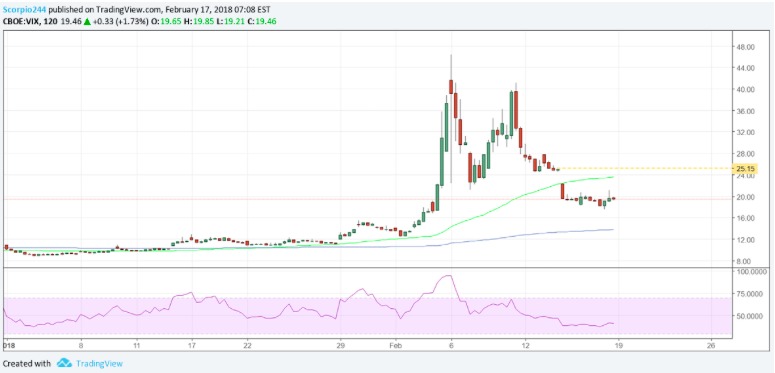 Takeaway
In my view, the market was not fearful of rising interest rates or rampant inflation.
I think this was the unwinding of a trade.
My guiding principle: Don't be afraid to question the conventional wisdom and being the lone wolf. Being a sheep and following the herd will only lead to getting slaughtered.
Photo Credit: Ishtaure Dawn via Flickr Creative Commons