Is the deep freeze across much of the US going to give the economy a case of the chills?
An artic blast of cold air has resulted in record low temperatures across the upper US and heavy snowfalls in the Northeast.
Extreme weather can have an economic impact. Long stretches of frigid weather may affect construction, brick-and-mortar retailing and restaurant dining.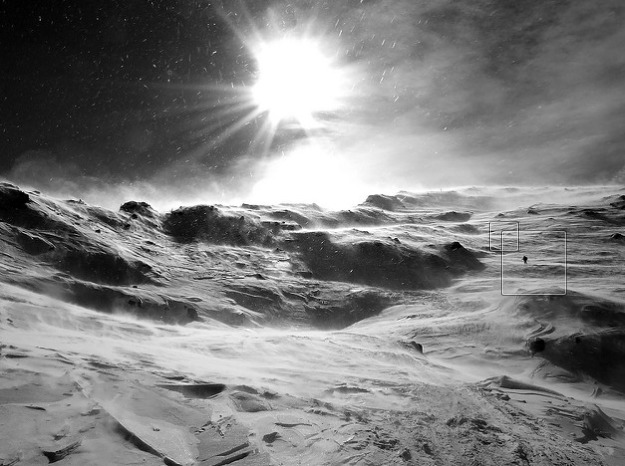 Soaring Energy
An unusually cold winter in 2013-2014 cost the US economy about $5 billion in lost economic output, according to research firm Planalytics.
Already, consumers in colder regions are facing soaring natural gas and electricity prices.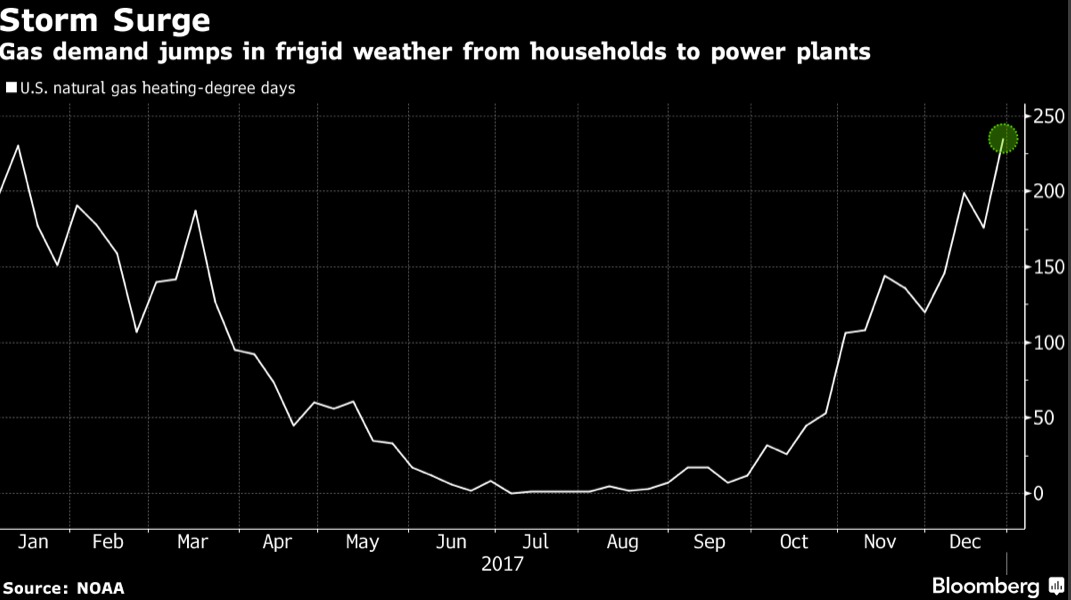 Balancing Act
That said, the US is home to a big and complex economy that generates $18.5 trillion in output.  
What hurts one sector like construction, helps other sectors like winter clothing and utilities.
The broader economy is expected to grow in the 2.5%-3% rate in 2018.
And the US stock market is white hot in the early trading days of 2018, thanks to robust corporate earnings and the prospect of lower corporate tax rates.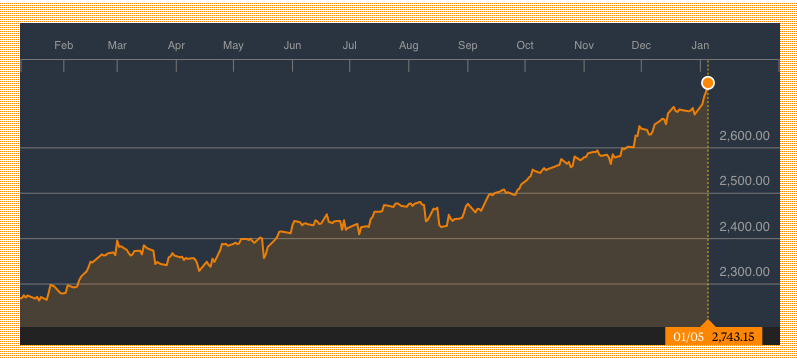 Takeaway
So far, the great chill of 2017-2018, though obviously dangerous for drivers and the homeless, isn't likely to have a big impact on the US economy.
In my opinion, investors shouldn't worry about the weather other than to figure out ways to stay warm and wait for spring.
Photo Credit: cleo via Flickr Creative Commons