There's been plenty of untrammeled exuberance this year, what with the S&P 500 Index up more than 20% this year.
And the current US bull market looks like one for the history books.
If the current stock rally that began in March of 2009 remains intact until August of 2018, it will be the longest in history.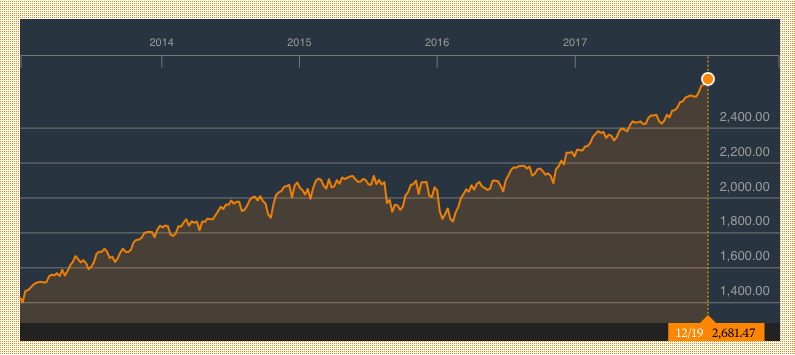 Emerging Markets
Yet US stock investors aren't the only ones enjoy a rip-roaring rally.
In China, the CSI 300 Index of stocks traded on domestic exchanges in Shanghai and Shenzhen is up 28%, while the Hang Seng Index in China is up more than 30%.
Stock markets in India and South Korea have also outperformed the US.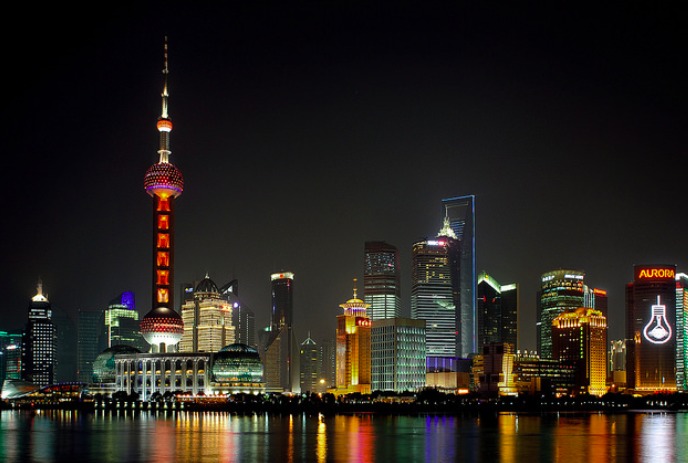 2018 Outlook
A recent survey by Bloomberg of 20 investors, traders and strategists suggests developing markets may well outperform those of big rich countries in 2018.
For one thing, the world economy is enjoying a period of synchronized growth for the first time since the global financial crisis.
That's a good environment for emerging markets, as are the improving outlooks in big regional economies like China, India, Indonesia, Russia and Brazil.
Asset Plays
So what does this mean for investors?
According to Bloomberg's survey, stock markets in Brazil, Mexico and India may be worth a serious look next year.
The money pros are also bullish on the Mexican peso and bond market.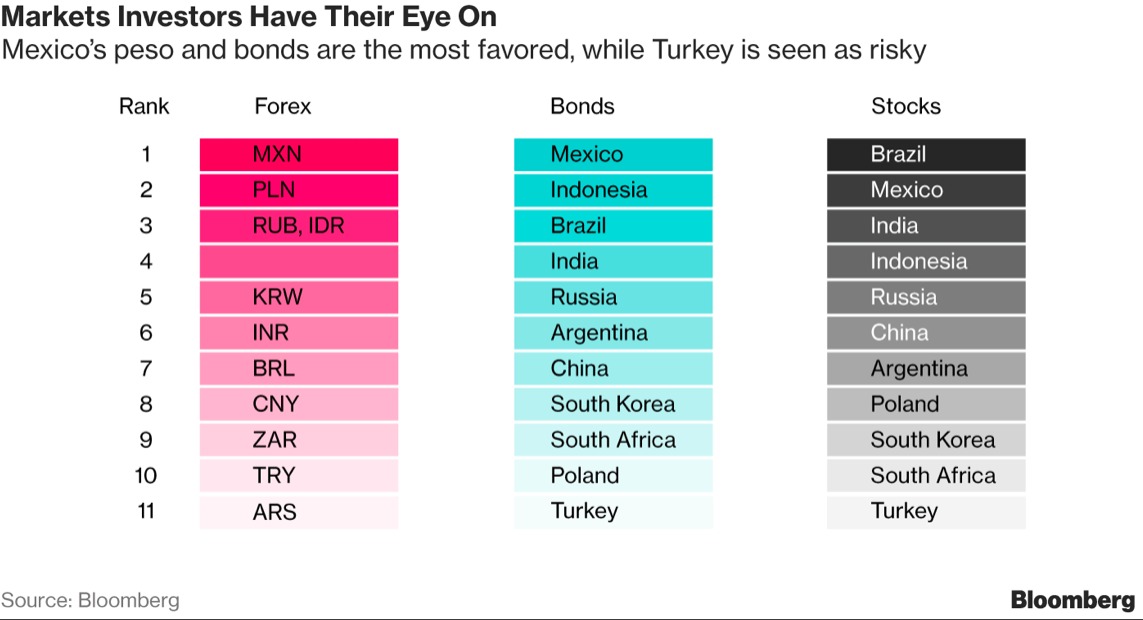 Takeaway
It's rare that so many parts of the global economy are enjoying good times.
In my opinion, it might be worth talking to your financial adviser about whether your portfolio is diversified globally enough to capture possible gains abroad.
The US bull market has been phenomenal. Yet it's a sure bet that won't last forever in my opinion.
Photo Credit: Sergey Aleschchenko via Flickr Creative Commons