We decided to buy the SPDR Energy Select Sector ETF (XLE) for three reasons.
The first reason is the portfolio of securities it contains. The XLE holds major energy and production (E&P) companies such as Chevron (CVX) and Exxon Mobil (XOM).  
Additionally service companies like Schlumberger (SLB) and refiners like Valero (VLO) are prominent in the portfolio.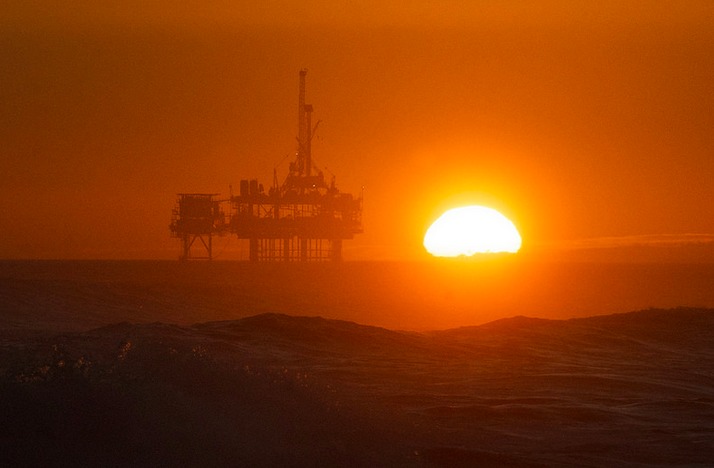 Value Proposition
All of these stocks are beaten down and, in our opinion, represent good value.  
From a value perspective, we believe the fund's dividend yield of about 3% and discounted price offer an opportunity for superior total return.
Oil Prices
Our second reason for the purchase was the technical condition of both the ETF itself–and the market for crude oil futures.  
The XLE broke above its 50-day moving average at $65 per share as of the end of October. After a brief rally, the ETF spent two weeks consolidating its gains, according to my research.
We wanted to purchase the ETF on a pullback to its breakout.  
Calculated Bet
Our belief was that crude oil would soon test its August lows.  
If that test were successful, we thought a sharp rally in crude would ensue.  
That would rally the energy stocks and push XLE higher.  
If the crude test were unsuccessful, it would give us a "stop out" signal to sell the ETF.
Oversold
Finally,  in our opinion, many of the securities held in this ETF were extremely oversold and due for a strong bounce.  
Not only were many of these stocks down by double digit year to date declines, but negative sentiment appeared to be reaching a peak.  
The best sign we were right was the extreme short interest that had built up in these securities.  
According to Bespoke Investment Group's research, the average short interest in the S&P 1500 energy sector was 11.60%.  
Potential Upside
This phenomenal level is almost twice that of the average S&P 1500 stock.
The only other sector of the S&P 1500 index to have ever reached this extreme was the financial sector.  
And that was in 2008.  
We believed that with sentiment this one sided these stocks were completely sold out.  
Any turn in oil prices would be like shouting fire in a crowded theater.
In summary, we believed this to be one of those rare trades with huge potential upside and a fairly limited downside.  
Photo Credit: Pete Markham via Flickr Creative Commons
The investment discussed are held in client accounts as of October 31, 2015. This investment may or may not be currently held in client accounts.The reader should not assume that any investments identified were or will be profitable or that any investment recommendations or that investment decisions we make in the future will be profitable.