Global stocks have enjoyed a rip-roaring rally in 2017.
But by one measure, things are quieting down.
Record-low volatility and the growing popularity of passive investment funds have depressed trading volumes in the US and Europe, according to the Wall Street Journal.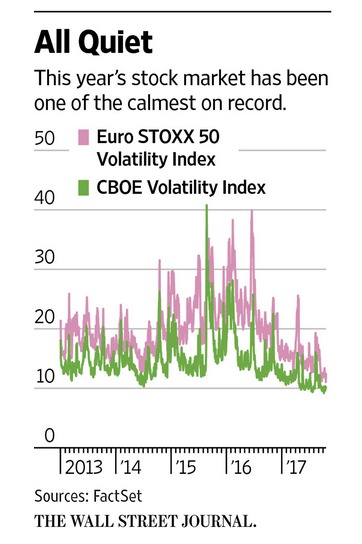 All Quiet
Volume trading data for stocks and exchange-traded products (ETFs) have dropped off markedly in recent months. As the WSJ notes:
"This month, the average daily trading volume across the NYSE, Nasdaq , NYSE American and NYSE Arca has fallen roughly 12% relative to this year's average and is down by around 22% from the average in 2016."

"Trading volume on the MSCI Europe index—which tracks companies across 15 developed countries in Europe—has fallen to its lowest in five years."
The trading sluggishness, in my opinion, may suggest investors are getting more skeptical about the sustainability of the rally.
The S&P 500 Index and Dow Jones Industrial Average are up 14% and 17%, respectively, through October 19.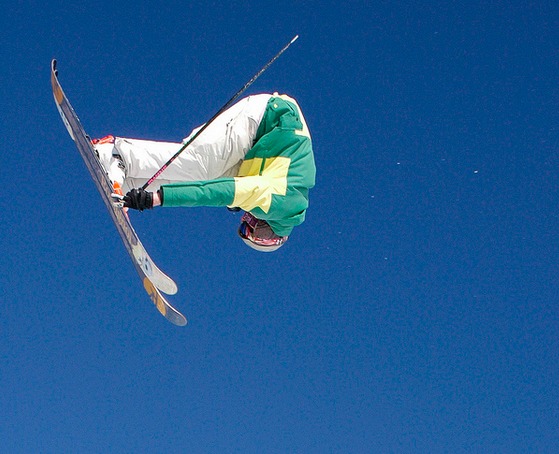 IPO Rebound
On a more positive note, the pace of new initial public offerings has bounced back smartly after falling into the abyss in 2016.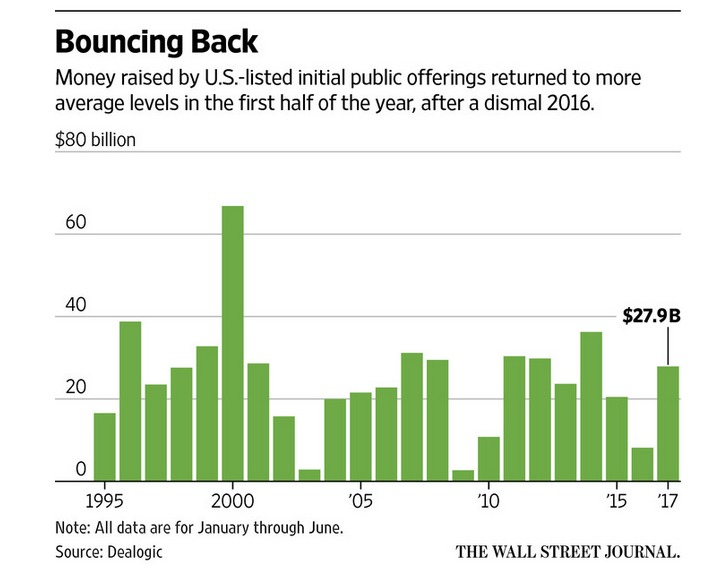 During the first half, companies raised nearly $30 billion in new stock offerings.
Robust IPO activity is considered a sign of a robust stock market.
Takeaway
That said, the trading volume slide is worrisome in my view.
The bull market that started in March of 2009 may be getting a little winded.
Photo Credit: dualdflipflop via Flickr Creative Commons