Lawmakers and pundits have pounded Google (GOOGL), Facebook (FB) and Twitter (TWTR) for publishing fake digital political ads by Russian actors.
There are even calls for more regulations given their huge platforms and business dominance.
Yet business has never been better for big tech. Just look at the explosive earnings from Google parent Alphabet (GOOGL), Facebook and Microsoft (MSFT).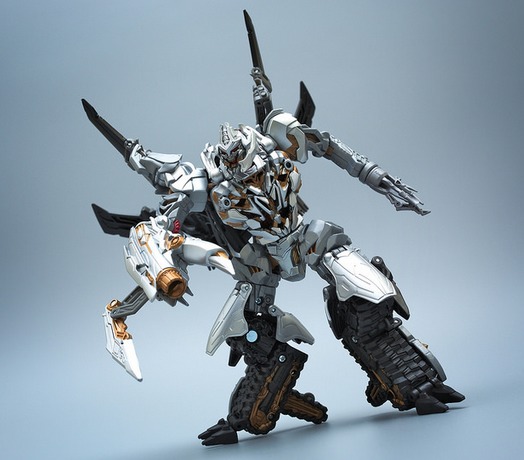 Amazon Juggernaut
Alphabet's mobile search advertising business and YouTube video site helped the company beat Wall Street profit expectations and generate $27.77 billion in revenue, up 24% from a year ago.
E-commerce giant and traditional retail slayer Amazon (AMZN) boosted its revenue by 34% year-over-year.
Microsoft, meanwhile, is enjoying explosive growth from its web-based, on-demand computing services.
Takeaway
Small wonder investors have piled into tech stocks.
The combined market value of Facebook, Apple (APPL), Amazon, Netflix and Google is more than $2.5 trillion as of October 26.
For the moment at least, this is the age of the Tech Titans in my opinion.
Photo Credit: Pete Slater via Flicker Creative Commons