Lately, I've been thinking about the declining influence of large activist shareholders.
For example, investor Nelson Peltz was turned down in his efforts to get on the board of Procter & Gamble (PG), but did succeed in doing so at General Electric (GE).
GE's stock recently traded down at a 10-year low, and many believe it is only a matter of time until it cuts its  dividend.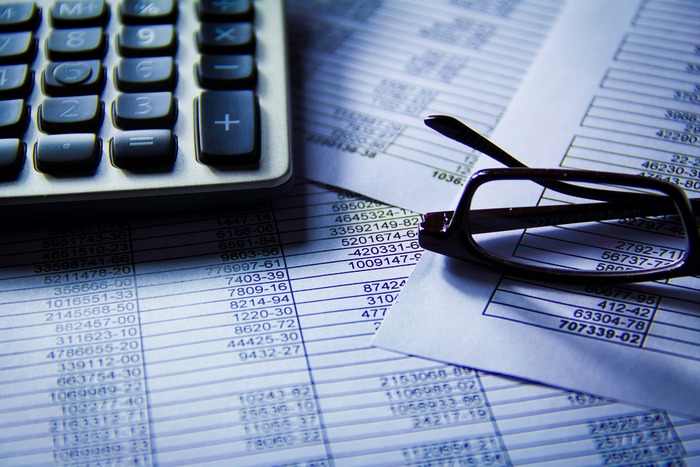 Ackman's Dilemma
Pershing Square Capital Management founder Bill Ackman, meanwhile, has been trying to get on the board at Automatic Data Processing (ADP), and he owns nearly 10% of the company.
No dice says the powers that be at ADP, long a stellar performer.
In my opinion, billions of dollars of ownership doesn't carry the sway it used to, at least in the large- and mega-cap arena.
Small Caps
In the small-cap world, activism has more impact in my view because shareholders get tired of having their stock for a pet rock and want to see some returns.
You see all kinds of interesting situations in the small company universe, which revolve around replacing management.
Very few are worth pursuing, but sometimes you can find an opportunity in my opinion.
Dow 23,000
The Dow Jones Industrial Average recently broke through the 23,000 level for the first time.
Dow components like Johnson & Johnson (JNJ), Goldman Sachs (GS) and IBM all reported earnings.
Big Blue, which has suffered from 20 consecutive quarters of declining revenues, impressed investors with its results and provided strong support for stocks.
Adobe Rules
Goldman Sachs continues to grapple with weak fixed income and currency markets and competitors with larger balance sheets.
In the tech world, Adobe (ADBE) blew out the numbers and was rewarded in a big way.
I will finish by mentioning that the effort for US tax reform may be gaining traction.
There were enough votes to pass an annual budget resolution, which is the foundation for a possible change in tax structure.
Stay tuned.
Photo Credit: Ken Teegardin via Flickr Creative Commons