America's best known tech companies are getting roughed up by Chinese regulators for allegedly violating the country's antitrust rules and other transgressions.
President Xi Jinping's government says it merely wants foreign companies playing by the rules.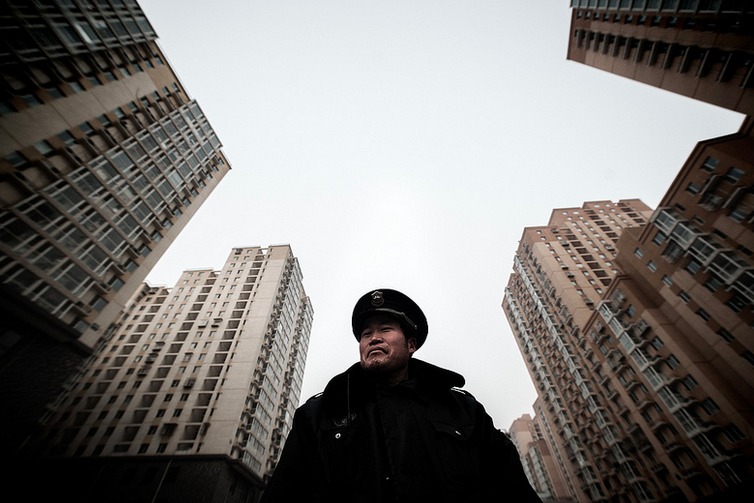 Others say that China is using is its anti-monopoly laws and other regulations to stifle, not promote, competition and tilt the playing field toward domestic companies.
There's no denying that U.S. tech companies have landed in hot water in the all-important Chinese market.
Qualcomm
The chip maker (QCOM) has agreed to pay a $975 million fine to settle an antitrust dispute with Chinese regulators.
Qualcomm has a huge China business selling chip licenses for 3G and 4G smartphone chips. The market generates about half of its worldwide revenue.
Chinese regulators objected to Qualcomm's policy of forcing customers to pay for a range of patents, some of which they didn't need.
Now the company will no longer be able to charge Chinese customers for the extras.
Microsoft
Last year, Chinese regulators conducted surprise raids at Microsoft's (MSFT) local officials and seized documents.
The government also launched an antitrust investigation.
In addition, China banned government use of Windows 8, the software makers newest operating system, citing energy-saving regulations and security concerns.
Over the years, Microsoft Windows products have suffered greatly from piracy, costing the company billions in lost revenue.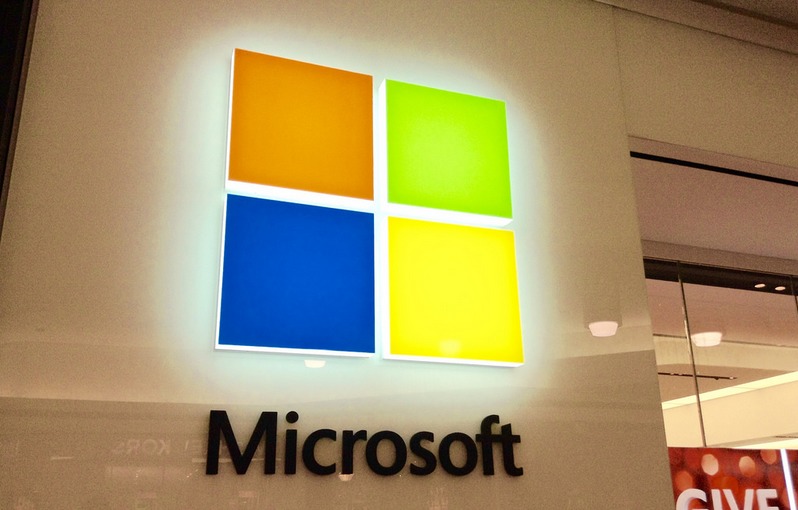 VPNs
China's Great Firewall has just became a little higher.
The country's censors have started to target virtual private network (VPN) services that gave Chinese users and expats access to blocked websites like Facebook (FB), Twitter (TWTR), Google (GOOG), including Gmail, and YouTube.
Now it is pretty much impossible to visit those U.S.-based sites from the mainland.
And that's potentially great news for Chinese search firms like Baidu (BIDU) and instant messaging services like Tencent's (TCEHY) WeChat.
Source Code
U.S. tech companies hoping to sell computer systems and software to Chinese banks may need to handover proprietary source code, under new cybersecurity regulations that took effect at the end of 2014.
The US Chamber of Commerce and other groups are pushing back and the issue seems sure to come up when Xi visits the U.S. for a state visit later in the year.
Source code, the core commands that create programs, is considered intellectual property by tech companies.
Takeaway
Back in the 1990s and 2000s, when China needed foreign technology and capital, the doors flew wide open for American tech firms.
Now, China has homegrown national tech champions like Baidu, Alibaba (BABA) and smartphone maker Xiaomi.
At the same time, regulators have become far more aggressive in regulating foreign firms for allegedly bad behavior or limiting their freedom of movement, citing national security reasons.
Such is the state of play for American tech in the world's fastest growing economy.
Photo credit: Mike Mozart and Jonathan Kos-Read via Flickr Creative Commons
DISCLAIMER: The investments discussed are held in client accounts as of January 31, 2014. These investments may or may not be currently held in client accounts. The reader should not assume that any investments identified were or will be profitable or that any investment ­recommendations or investment decisions we make in the future will be profitable. Past performance is no guarantee of future results.