With two-thirds of the year in the books, US investors have little to complain about in my opinion.
Major indexes are up by nearly 10%, and I would bet most people would be satisfied if the stock market ended the year at the current level.
One reason to be grateful, in my opinion, is that stock prices are robust even as the US economy continues to hover at a 2% or so pace, although the most recent quarter was revised upward to 3%.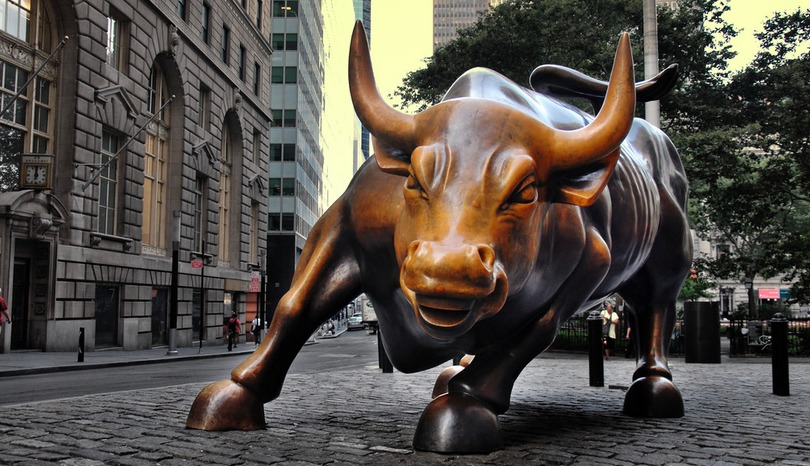 Risk Factors
I think the status quo of low interest rates, cheap commodity prices, low home ownership participation rates and sluggish car sales aren't helping.
Then there's the uncertain business outlook in healthcare, retail and restaurant industries.
The Federal Reserve, meanwhile, in my view plans to gradually raise interest rates.
Gulf Flooding
On top of that, there is the destructive economic and human impact Hurricane Harvey is having on Texas and the Gulf Coast area.
With the debt limit negotiations and other funding issues imminent in Washington, it is possible the country could see a massive funding for the Gulf region.
In my opinion, that would essentially be the long-awaited infrastructure effort but on a smaller scale.
Valuations
From an equity point of view, performance has centered around a small band of well-known stocks while valuations trade at a relatively full 18 times forward S&P 500 earnings of $130 per share.
I believe the caution in the market and uncertainty about specific segments make it incumbent on value seekers to know and understand what they are buying and why.
Buying Opportunity
I think those who trade assets without doing so ultimately can face a situation where sentiment shifts dramatically quite quickly.
Still, for the adventuresome and analytical, I think now is as good a time as any to find entities worth prospecting.
Would you have it any other way?
Photo Credit: Sam Valadi via Flickr Creative Commons