It's that time of year again.
Some 45 days after the end of the quarter, large, institutional money managers like Warren Buffett are required to disclose their portfolio holdings to the SEC via form 13F.
This gives ordinary investors like you and me a chance to look over the shoulder of some of the greatest minds in the business.
In my opinion, you shouldn't view the 13F form as a pre-scrubbed buy list, as you don't necessarily know the manager's reasons for investment.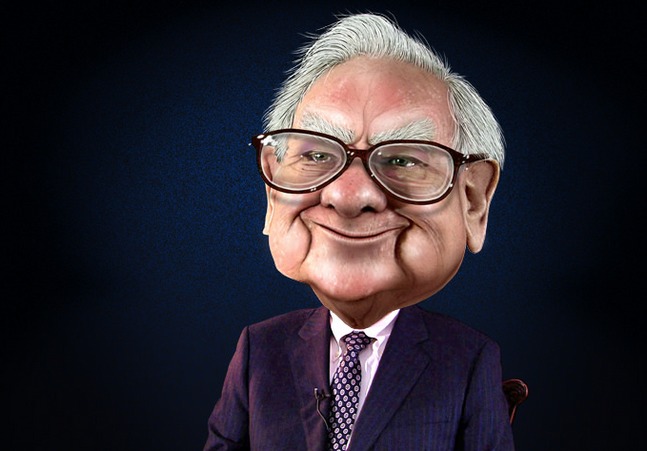 Buffett's Way
Plus, I believe you have no way of knowing whether a stock might be part of a larger strategy or pair trade (short positions and futures positions are not disclosed) or whether the manager still actually owns the stock by the time you read about it. The data is a good 45 days old by the time we get it.
In my opinion, this is less of an issue for an investor like Warren Buffett, as he tends to trade relatively infrequently and he doesn't do a lot of fancy hedging or pair trading.
All the same, I recommend you use this list as a starting point for additional research rather than as "Buffett's buy list."
Synchrony Financial
With all of that said, let's take a look at what the Oracle of Omaha is buying these days.
Interestingly, Warren Buffett dumped what was left of his position in General Electric (GE), yet he added a new position in GE's old consumer finance spin-off Synchrony Financial (SYF).
It's not unlikely that you've never heard of Synchrony, though I'd bet that you or someone you know have used one of their credit cards.
Wal-Mart
Synchrony is the largest issuer of store-branded credit cards in the United States. Wal-Mart Stores Inc (WMT), Amazon.com, Inc. (AMZN) and Lowe's Companies, Inc. (LOW) are just a handful of the major U.S. retailers that use Synchrony for their store credit cards.
General Electric spun off Synchrony in 2014 as part of its strategy of scaling back its financial operations and refocusing as a true industrial conglomerate.
Berkshire Hathaway bought 17 million shares last quarter, accounting for about 2% of shares outstanding.
Synchrony is still a very small chunk of Buffett's portfolio, accounting for less than 1% of the total, so, in my opinion, it's important not to draw major conclusions here.
But, in my opinion, it does show a pattern of Buffett betting on American brick-and-mortar retail.
Photo Credit: DonkeyHotey via Flickr Creative Commons