Some investment strategists and portfolio managers are arguing that stocks and bonds are expensive.
That's what you're hearing from value investor Howard Marks, Jeff Gundlach and ex-Federal Reserve Chairman Alan Greenspan.
So with all these distinguished people disenchanted, in my opinion, it's a good time to think about valuations.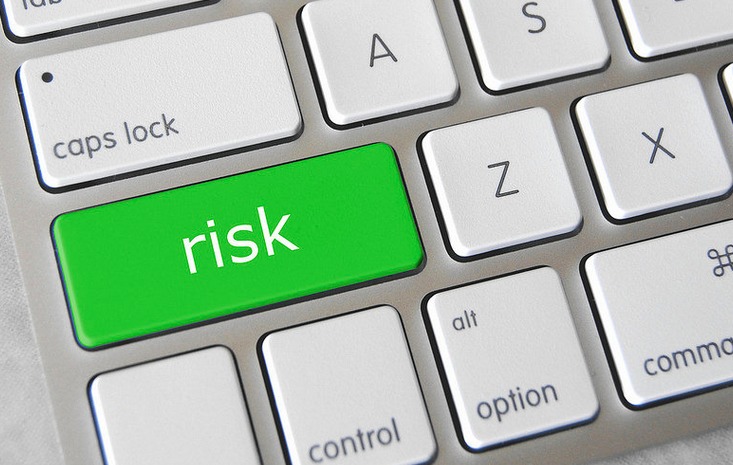 Security Valuations
In my opinion, there's a lot of interesting academic work by Aswath Damodaran at New York University and Bruce Greenwald at Columbia University to help investors think about security valuations.
I think Damodaran does a great job of analyzing stocks and his distinction between valuing securities and pricing them is important, in my view.
In everyday life, I think the quest for value can impact one's life on a daily basis. For instance, there is value in trusting your employer or fellow co-workers.
Everyday Values
I think a healthy meal, for which you pay a fair price, has great value versus a super-sized portion that some restaurants serve.
Looking for value is certainly not limited to the investment profession.
Value considerations aside, the markets have become more sensitive to geopolitical risk, especially the bellicose rhetoric between North Korean Leader Kim Jong Un and US President Donald Trump.
Blustery Talk
I think the biggest issue for investors is that the conflict has no easy answers.
I believe that investors will just have to deal with the bombastic statements for the near-term future.
Photo Credit: GotCredit via Flickr Creative Commons