Tech stocks are living large, powered by explosive earnings and outsized market valuations.
The top five biggest stocks in terms of market capitalization are tech stocks, according to data compiled by Bespoke Investment Group.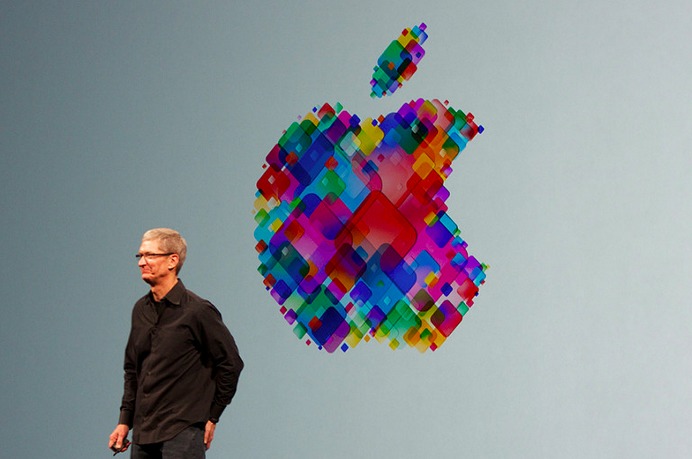 The market value of Apple (AAPL), Alphabet (GOOGL), Microsoft (MSFT), Amazon.com (AMZN), and Facebook (FB) combined has topped more than $2.75 trillion.
That's right trillion.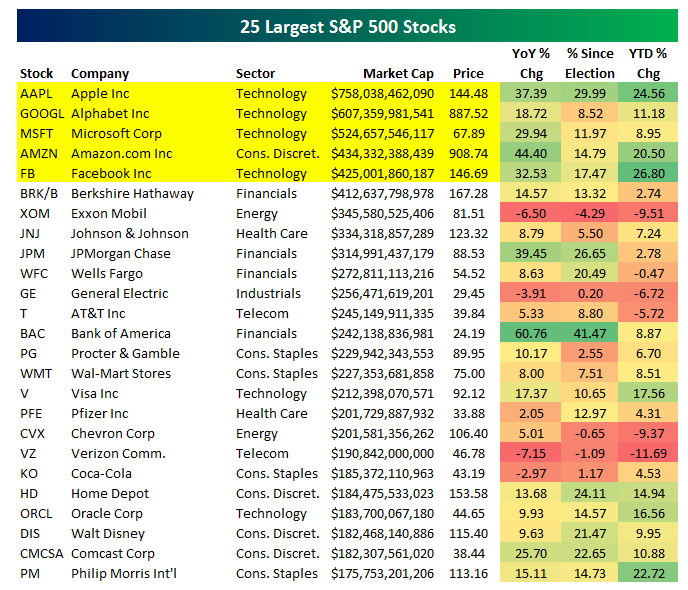 Apple Power
Despite predictions that Apple was vulnerable to a slowdown from its decade-old iPhone franchise, the company continues to generate impressive earnings.
The company's cash-on-hand has topped $250 billion, a stunning figure.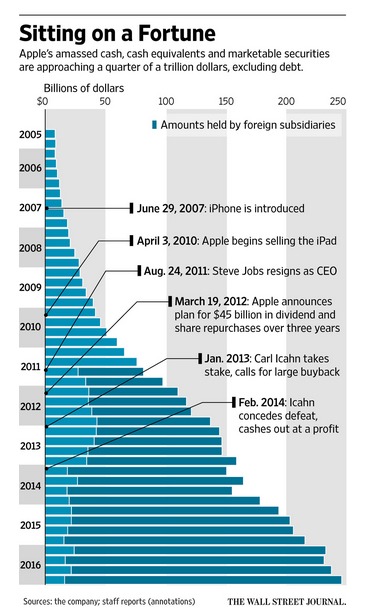 Bespoke points out that during the current bull market that started in 2009, Apple has shifted from a growth stock to a value stock, with an average price-to-earnings ratio of about 15.
Investors continue to flock to the stock.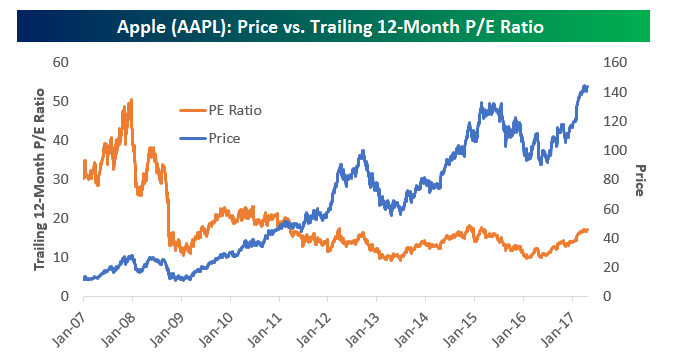 Cloud Computing
Microsoft has successfully remade itself more into a cloud computing company.
After a long period of stock price stagnation, it now trades more like a growth stock, according to Bespoke.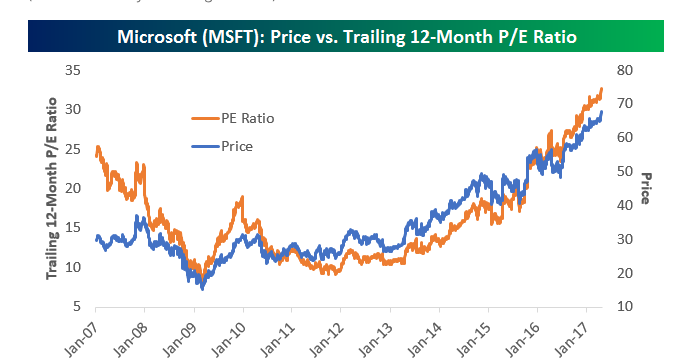 Earnings
Amazon and Alphabet, meanwhile, impressed analysts with recent booming quarterly revenue and earnings results.
These two bellwether stocks are also on a tear this year.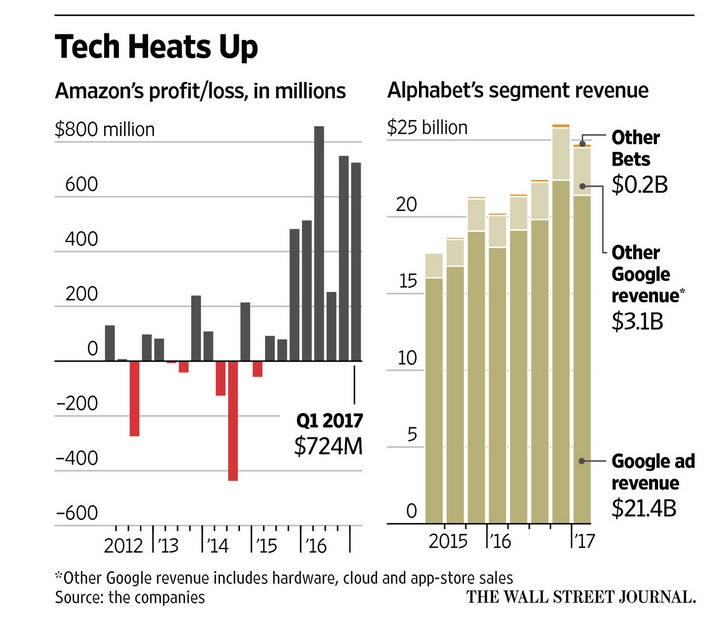 Takeaway
I think tech stocks are the princes of the realm in the US stock market.
Earnings are in a high-gear and investors are bidding up tech valuations.
US dominance in digital technologies, social media and cloud computing is one of the great success stories of the American economy, in my opinion.
 
Photo Credit: Mike Deerkoski via Flickr Creative Commons