When you're an active money manager, you need some skill at sizing up individual companies.

During quarterly reporting periods, it's mandatory you track what takes place on the conference calls of the stocks you own.

The same goes for presentations at investment conferences, which detail the future business outlook.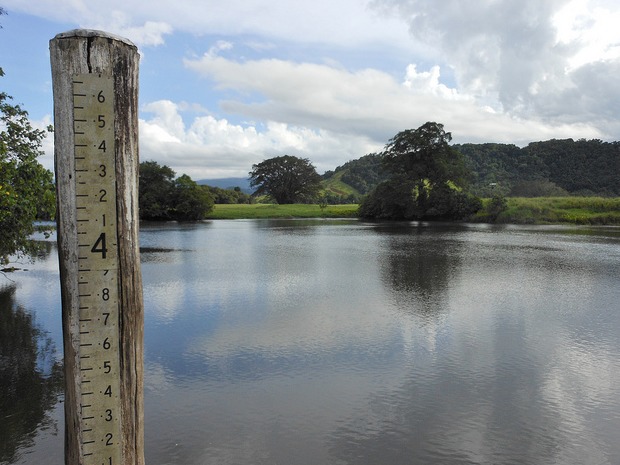 Softballs
In both of these situations, management teams typically will get a softball question about why they think their stock is attractive.  
And what executive doesn't think their stock is a buy?
The challenge for the active manager is to find stocks that are undervalued and carefully differentiate among levels of attractiveness among the stocks you're analyzing.  
Fool's Gold
In essence, you're trying to separate, shall we say, gold from fool's gold.
Above all, you don't want to end up being the fool.

Slick Pitch
A slick sales pitch from a CEO can turn into disappointment six months later if the business doesn't deliver as promised.
That can cost you a lot of money.  
The best companies earn their returns either through operational execution, or some kind of structural transaction of which the market approves.
Outlooks Matter
That could include buying another company, merging or pulling off a big buyback.

Investors look at both current results and future prospects.
If what you own does not have these elements, usually investors aren't interested, and shouldn't be in my opinion.
Photo Credit: Michael Coghlan via Flickr Creative Commons