For the discerning investor, every penny counts. Hence, the growing popularity of fractional shares.
One of the attractive features of the Covestor Smart Beta Portfolios are the low investment minimums of just $5,000.
Covestor can keep the price of entry at an affordable level through use of fractional shares.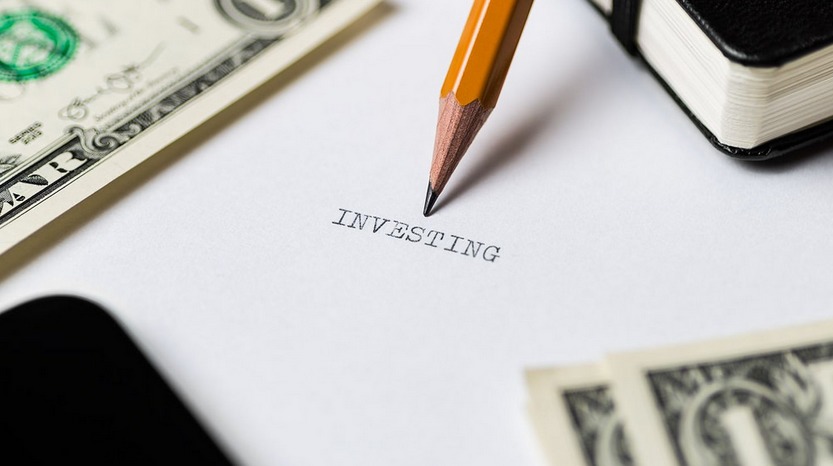 The Basics
A fractional share is a unit of stock that amounts to less than one full share.
Fractional shares allow you to invest in diverse portfolios with many holdings even with a low investment amount.
In other words, fractional shares allow investors to invest lower amounts in a larger selection of stocks, some of which may be too expensive for the investor to purchase in whole shares.
How it Works
Interactive Brokers LLC, Covestor's  affiliated broker-dealer, facilitates trading in the Smart Beta portfolios by executing all fractional share orders on behalf of Covestor clients against one or more liquidity providers.
These liquidity providers will sell or buy fractional shares that Covestor clients would not otherwise be able to trade in the open market.
Exit Strategy
You can redeem your investments from a Smart Beta Portfolio and close out your positions at any time.
If you do this, Interactive Brokers will sell your whole shares to the market and your fractional shares to the liquidity provider.
Please be aware that you will incur commissions in connection with these trades.
Disclosure
Also, keep in mind that when it comes to fractional share transactions in your Covestor account, Interactive Brokers LLC will act as a broker for both you as the Covestor client and the liquidity provider counterparty to these transactions.
That's a potential conflict-of-interest that you may want to consider.
It's also clearly spelled out in the Investment Management Agreement you sign when you set up a Covestor Smart Beta account and become a Covestor client.  
Please also note that you will not be able to vote proxies, make voluntary elections, or receive shareholder documentation on your fractional share holdings.  The risks associated with owning fractional shares and investing in Covestor Smart Beta portfolios are discussed in this risk disclosure.  
Competitive Offering
Smart beta investment strategies are one of the most powerful trends in investing with assets under managementnow topping $500 billion.
We believe our Covestor Smart Beta portfolios potentially offer investors enhanced returns and competitive fees.
Here are some reasons to give our investment products a look:
Low Cost: With an 8 basis point management fee, Covestor Smart Beta portfolios are competitive with existing products in the marketplace.
Low Minimums: Portfolios have low investment minimums of just $5,000 through use of fractional shares.
Factor Tilts: These portfolios are designed for exposure to desirable stock characteristics, or factors, such as robust growth, valuation, quality, and dividends that have been backtested. Portfolios are also well diversified across sectors.
Rules-Based: The Covestor Smart Beta product has filters to screen out undesirable stocks and a repeatable rules-based framework to determine position allocations.
Auto-Rebalancing: Portfolios are rebalanced quarterly; stocks sold are replaced by new ones with more attractive characteristics.
Transparency: Investors have immediate, online access to information on holdings, trades and performance.
Interest in finding out more? You can learn more about Covestor, or try our services with a free trial account.
Photo Credit: CafeCredit.com via Flickr Creative Commons
Disclaimer: Covestor's Smart Beta Portfolios are not Exchange-Traded Funds or mutual funds but are portfolios made up of individual stock holdings. These portfolios mainly invest in stocks and may not be suitable for all investors. You may lose all or part of investments in these portfolios, and their past performance is no guarantee of future results. You may find additional information on the risks, conflicts of interest, applicable brokerage commissions, fractional shares, and limitations on investments and divestments associated with these portfolios (along with Covestor's full disclosures) on the Forms and Agreements page at interactiveadvisors.com. Covestor Ltd. is an investment advisor registered with the Securities and Exchange Commission ("SEC"). Registration does not imply a certain level of skill or training. Brokerage services are provided to Covestor clients by Interactive Brokers LLC, an SEC-registered broker-dealer and member NYSE/FINRA/SIPC and a Covestor affiliate.