Bank stocks have had a terrific run since President Trump's surprise win last fall.
The benchmark KBW Bank Index, which tracks 24 banking companies, is up 38% over the past year as of May 3.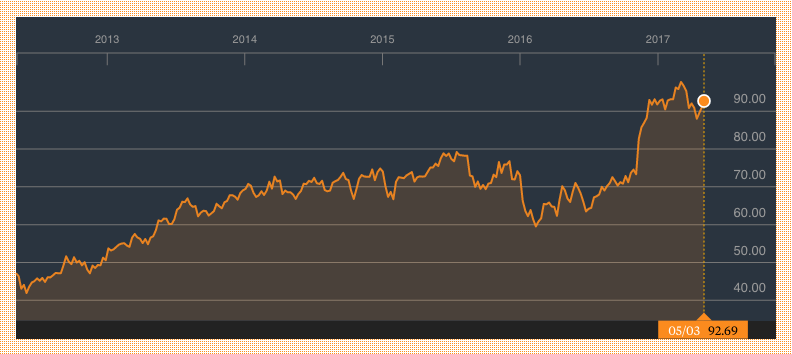 Easing Up
Though Trump ran as a populist promising to get tough with Wall Street's powerful elite, he's also exploring ways to lift the regulatory restrictions placed on banks after the 2008 financial crisis.
Treasury Secretary Steven Mnuchin recently told bankers that he's focused on streamlining the Dodd-Frank law.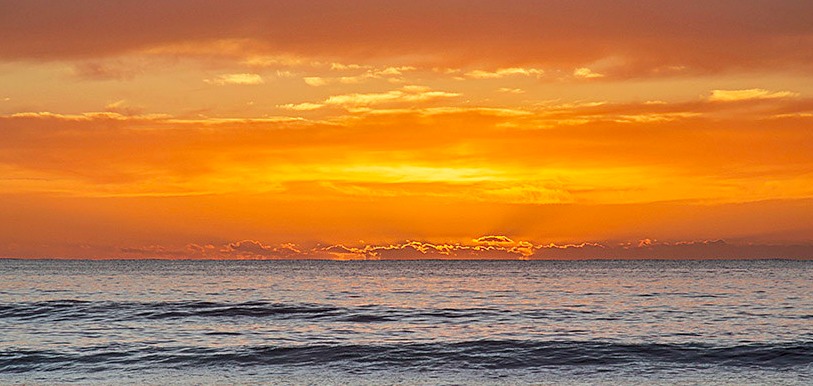 Fed
Financial stocks started to take off last summer as it became clear the Federal Reserve was on track to move interest rates higher from near-zero lows.
Higher rates means improving profit margins on loans.
Nor is the Federal Reserve expected to change its plans to proceed with gradual rate increases this year, despite the disappointing first quarter GDP number.
Valuations
Finally, despite the run-up in bank shares, valuations are still reasonable when looked at historically, according to an analysis by JPMorgan.
Banks are trading at 10.8 times 2018 estimated earnings.
That works out to about 64% of the market's P/E versus the 59% to 75% range in the past 25 years during rate hike cycles by the Fed, according to the bank.
Downside
What could go wrong?
For one thing, it's unclear whether Dodd-Frank law will be modified in a big way.
There's also headline risk to bank stocks from sudden and surprise policy pronouncements by the president.
Trump sent a jolt through financial markets when he said his administration is exploring whether to break up the big banks.
Takeaway
Bank stocks have certainly delivered for investors. Yet, in my opinion, there are risks.
If the economy tanks, the Fed likely will move slowly on interest rate hikes.
Trump's promises to roll back financial regulations may not be realized.

In my opinion, investors need to take such risks into consideration when evaluating bank stocks.
Photo Credit: Nigel Howe via Flickr Creative Commons