With stock valuations at elevated levels and the US in the midst of the second-longest bull market in history, some wonder if the current rally is running out of steam.
The 12-month, trailing price-to-earnings ratio of blue chip companies that make up the Dow Jones Industrial Average is 21, versus about 18 a year ago.
On top of that, there are worries about whether the Trump administration can deliver on its campaign promises to slash corporate tax rates and spend $1 trillion on US infrastructure projects.
Yet, there's one positive trend, and it's a key one. Corporate earnings have snapped out of a multi-year slump.
Earnings Rebound
US companies, the Wall Street Journal reports, are on track to turn in their strongest quarterly earnings in years.

According to the Journal, analysts see earnings for S&P 500 companies surging 9.1% in the first quarter from a year earlier, as of March 31.

If so, that would be the highest growth since the fourth quarter of 2011, according to FactSet.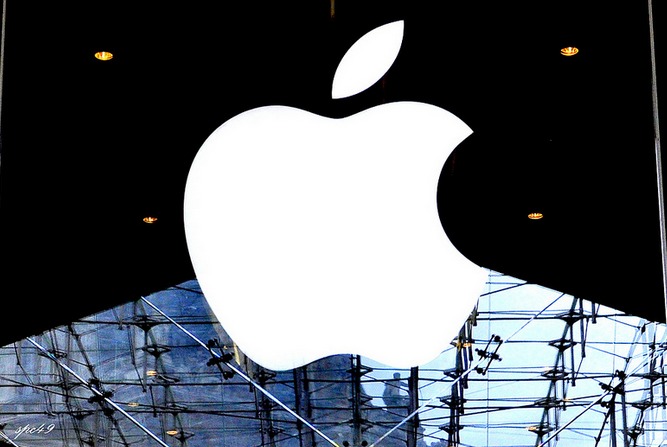 Tech Surge
Tech stocks are among the star performers in the equity market so far in 2017, and are expected to report stellar earnings.
Consider the white hot performance of Apple (AAPL) shares this year.
They're up 25% as of April 5 and the iPhone maker boasts a market value of just under $760 billion.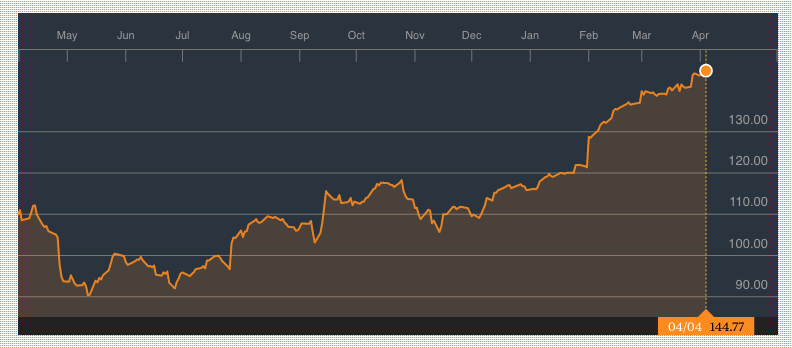 Takeaway
Trump's legislative stumbles and high stock valuations are worries for the US stock market.

Yet, those may be offset by a robust corporate earnings rebound in 2017, in my opinion.
Photo Credit: sabin paul croce via Flickr Creative Commons