Apple burns with the force of a 1,000 suns in the stock market and global tech supply chain.
It's one of the world's most valued stocks with a market capitalization of nearly $760 billion.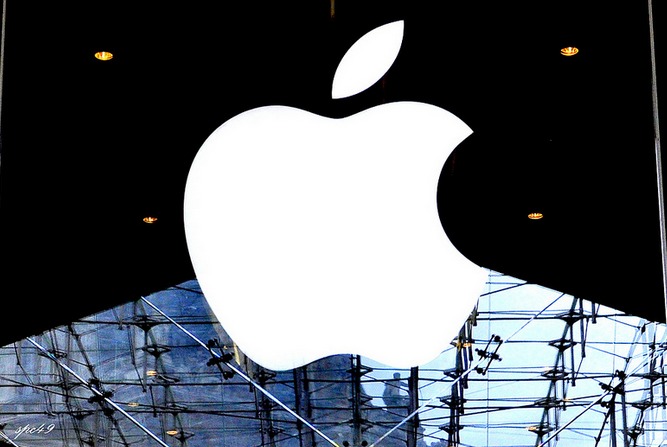 Apple (AAPL) shares are up 25% on the year as of April 6.
iPhone 8
Pacific Crest Securities recently hiked its price target on the tech giant to $150 per share, betting on a sales surge of the iPhone 8 set to be launched in mid-September.
Some see even Apple on track to become America's first trillion-dollar company by value.
The company also has incredible sway over its suppliers. That's both good and bad, in my view.
Stock Collapse
Take the case of U.K.-based chip designer Imagination Technologies Group Plc.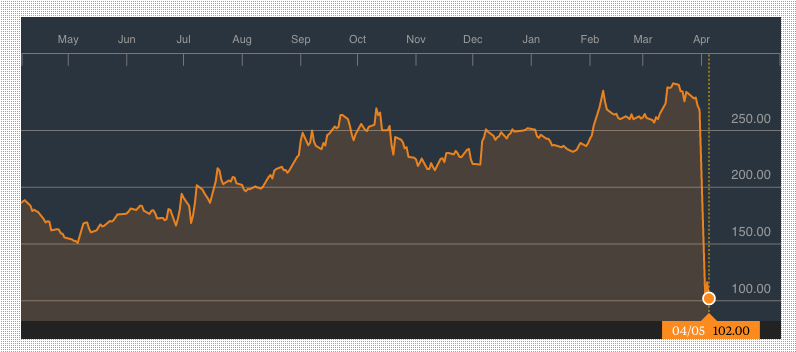 Apple recently announced that it will phase out purchases of Imagination's graphics processor chip over the next couple of years and create its own designs in-house.
As a result, the British company's shares collapsed by around 70%.
Apple Plays
Apple also represents a big chunk of revenue for other major chip makers, according to an interesting post by Bloomberg Gadfly.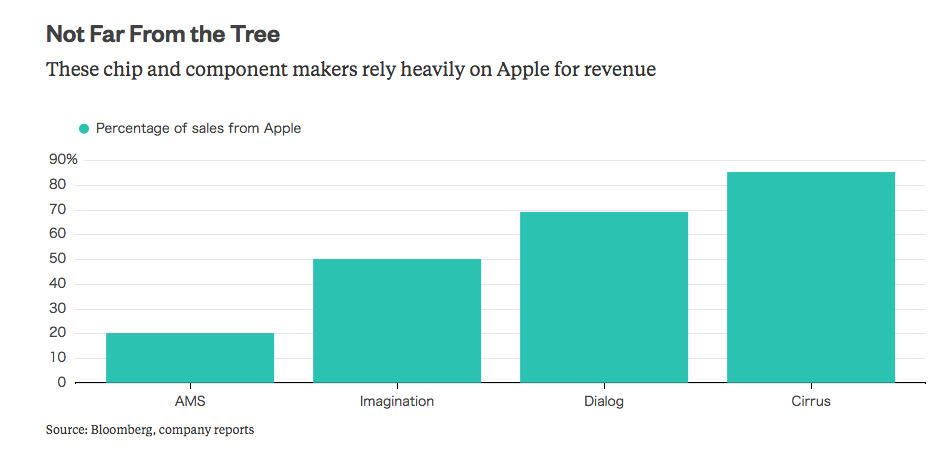 Some analysts even recommend the stocks of companies such as Micron Technology (MU), Broadcom (BRCM) and Texas Instruments (TXN) in large part because of their supplier relationship with Apple.
Stock Collapse
Some Apple bears, yes there are a few, wonder if there's much innovation left to be had with smartphones and point to the company's market share slide in China.
One day, the company may indeed fall back to earth.
Yet right now at least, Apple is living large in my opinion.
Photo Credit: sabin paul croce via Flickr Creative Commons