The Federal Reserve raised its benchmark federal-funds rate by a quarter percentage point this week and signaled that two more increases are likely in 2017.
Bad news for the US housing sector? Not necessarily, in my opinion.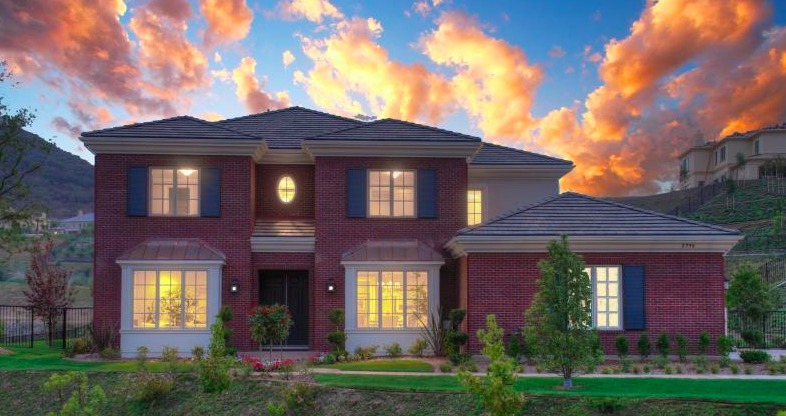 Remember interest rates, and mortgages rates, are still very low by historical standards.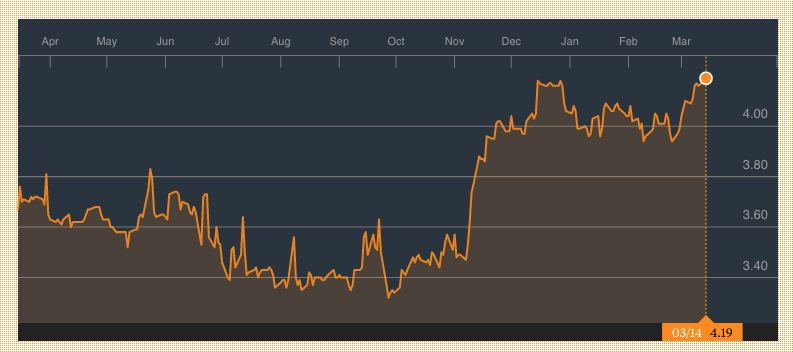 Attractive Rates
Interest rates on 30-year home loans have crept up this year, but they're still in the 4.2% range.
During the last economic expansion that ran from 2001 to 2007, home mortgage rates hovered between 5% and 7%.
Rates were in the 7% to 9% range during the 1990s.

Bullish Builders
That may explain why homebuilder sentiment is still very bullish.
The Housing Market Index (HMI), which takes the pulse of the single-family housing market, is now at levels not seen since 2005.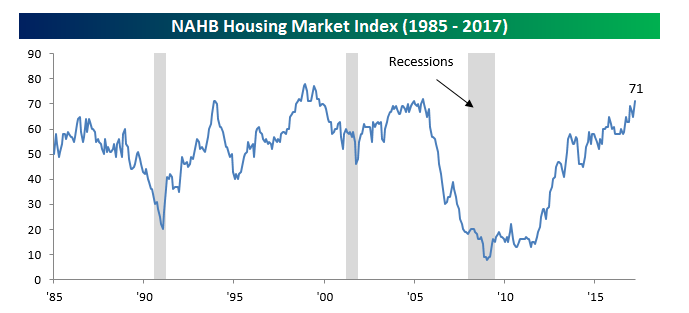 Big Returns
Investors also have reason to cheer, in my view.
The iShares US Home Construction ETF (ITB) is up 16% this year as of March 15.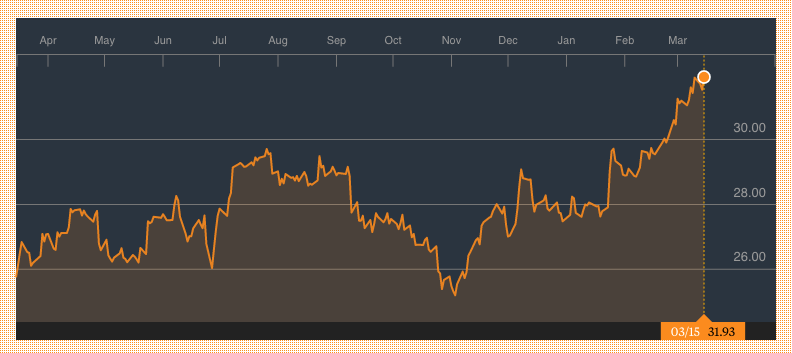 And the SPDR S&P Homebuilders ETF (XHB) is also clocking in at a double-digit pace, up 10%, over the same timeframe.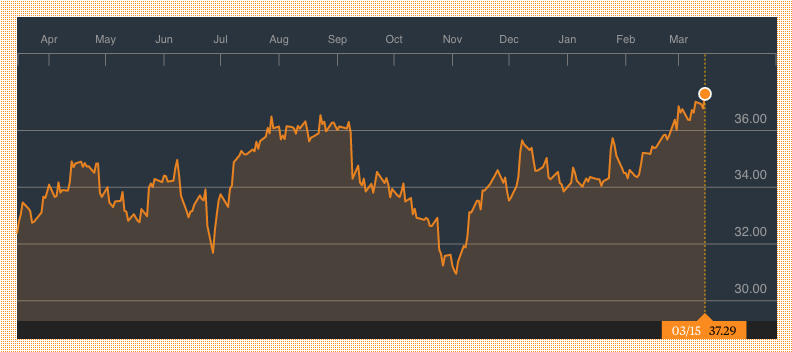 Takeaway
There's no denying that mortgage rates are heading up for prospective homebuyers.
That said, loan rates are still reasonable compared to historical averages.
So far at least, I think there's little evidence that Fed rate hikes are doing much damage to the housing industry recovery.
Photo Credit: Sherwood CC via Flickr Creative Commons