President Donald Trump and House Republicans are pushing hard to repeal and replace the Affordable Care Act, better known as ObamaCare.
A GOP bill in the House would reduce the federal deficit by $337 billion over a decade, but would also leave 24 million more Americans uninsured and hit the Medicaid insurance program for low-income Americans.
You'd think this would result in a broad selloff of health care stocks. Yet that hasn't been the case so far.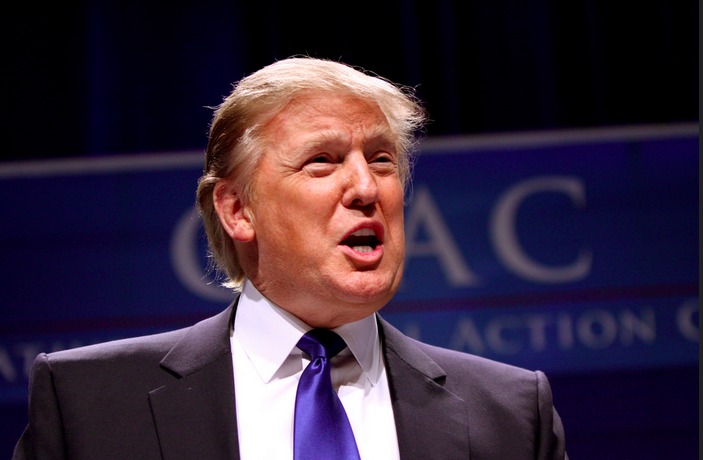 GOP Infighting
For one thing, it's far from clear what sort of new healthcare overhaul will ultimately emerge, if any, to replace ObamaCare.
House Republicans are deeply divided over the best approach, as are GOP Senators.
Assuming, the insurance and patient pool actually shrinks from current levels, not all healthcare companies will be impacted in the same way, in my opinion.
The share price of hospital chains Tenet Healthcare (THC) has taken a hit.
Tenet shares are down a whopping 32% over the last year as of March 17.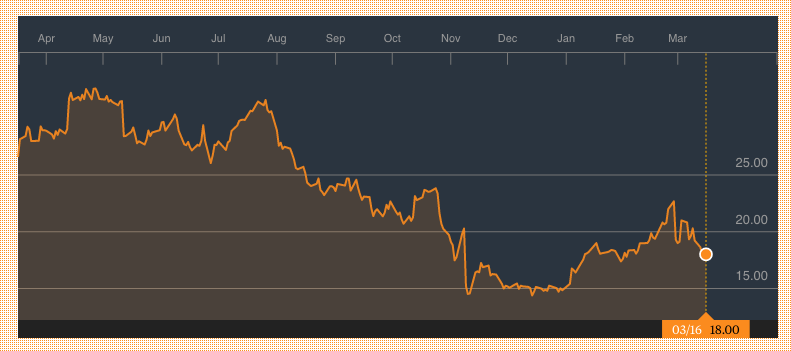 GOP Infighting
On the other hand, healthcare ETFs with diversified holdings across this broad industry are actually doing just fine in my view.
The iShares U.S. Healthcare ETF (IYH), which tracks Big Pharma, biotech and medical device stocks, is up 16% over the past year as of March 17.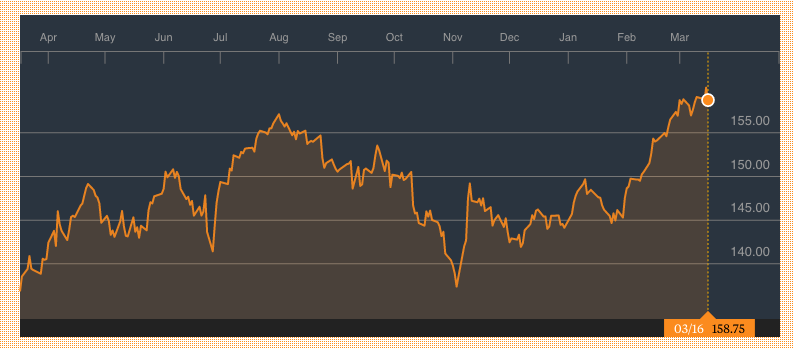 Ditto for the HealthCare Select Sector SPDR Fund (XLV), also up 16% over the same time frame.
The iShares Nasdaq Biotechnology ETF (IBB) has advanced 20% over the same period.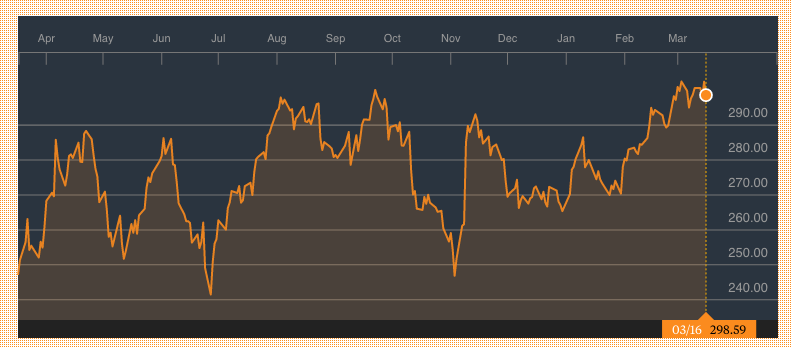 Takeaway
There's uncertainty aplenty hanging over the healthcare sector as Congress debates whether to repeal and replace ObamaCare.
Another wild card: Trump says he wants to lower drug prices in US, but it's unclear how seriously he'll pursue that goal.

So far at least, diversified healthcare ETFs are holding up pretty well.
Perhaps one reason is that healthcare is a vast industry, accounting for about 18% of the total US economy.  
Some companies won't be impacted at all by an ObamaCare redo in my opinion.
That's a fact discerning investors need to keep in mind as the health care debate rages on, in my view.
Photo Credit: Gage Skidmore via Flickr Creative Commons