In a world of near-zero interest rates, the search for yield isn't always easy.
That's why investors are turning to dividend plays, and particularly technology stocks.
Dividends aside, the market performance of US tech stocks has been impressive in 2016.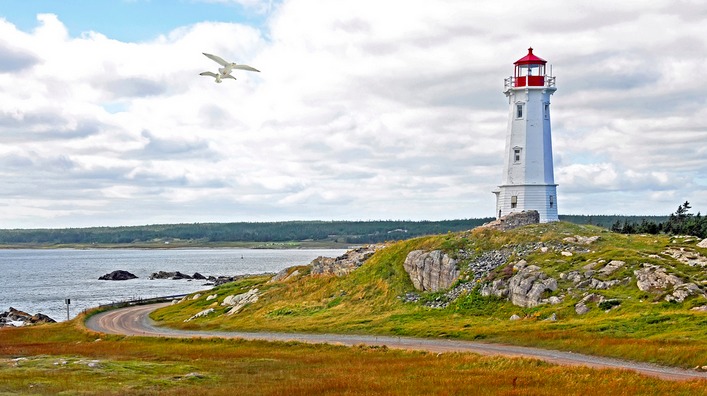 Revved Up
The Technology Select Sector SPDR Fund (XLK)  is up nearly 9% on the year as of August 2, versus about 6% for the S&P 500 Index.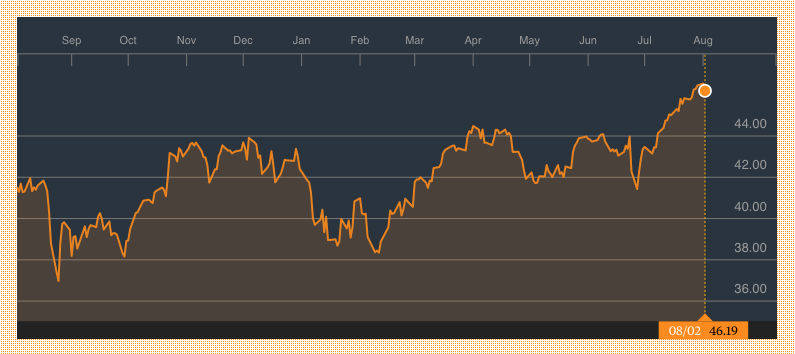 High-Fliers
High-flying companies such as Apple (AAPL), Facebook (FB) and Amazon (AMZN) get plenty of attention from market pundits
As well they should, given their spectacular growth.
Facebook's latest quarterly earnings and revenue crushed analyst estimates, thanks to its juggernaut ad business.
Dividend Plays
Yet, as the Wall Street Journal points out, investors are also flocking to older and less glamorous tech stocks that offer attractive dividends in a low-rate environment.
IBM isn't anyone's idea of a growth company, but it pays an annual dividend of $5.60 a share.
That's why it's one of the best-performing stocks in the Dow Jones Industrial Average.
The same goes for Cisco (CSCO) and HP (HPQ).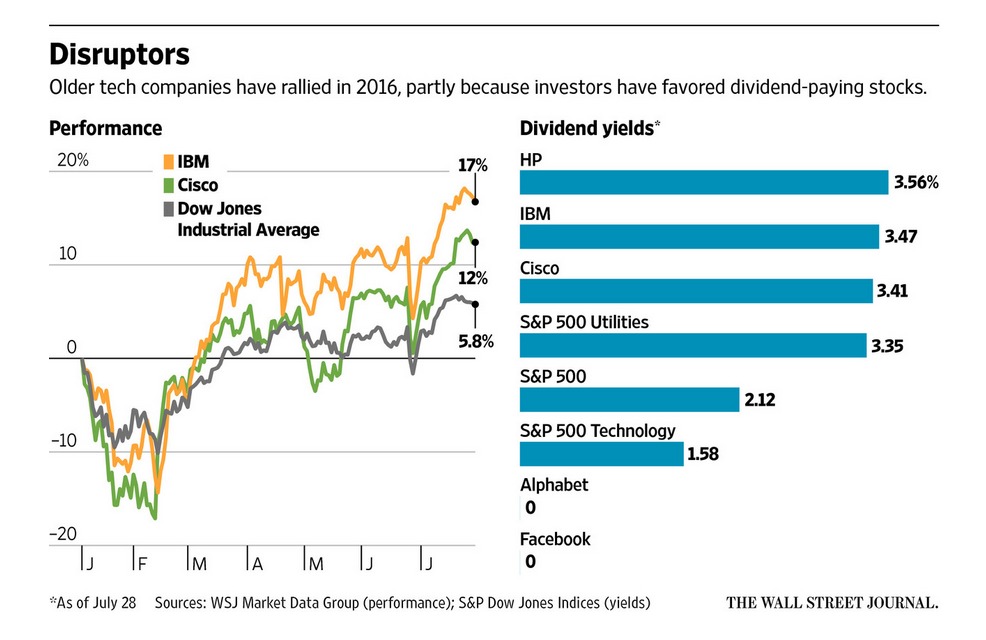 Takeaway
With government-bond yields at historic lows, many investors have turned to mature tech stocks that pay dividends.
Tech stocks have reached the highest levels in 16 years as a result.
In the current market climate, a big dividend payer like IBM is a glamour stock, in my opinion.
Photo Credit: Dennis Jarvis via Flickr Creative Commons