In July, the Long Term GARP portfolio gained 4.3% versus 3.4% for the S&P 500 Index.
The month was quite busy for our holdings in the portfolio. Starbucks (SBUX), Quest Diagnostics (DGX), IAC (IACI), Unilever (UL), BP and Live Nation (LYV) all reported quarterly results.
In the case of Starbucks, investors have set such a high bar for the company, because it has posted six years of same-store sales of more than 5% or more.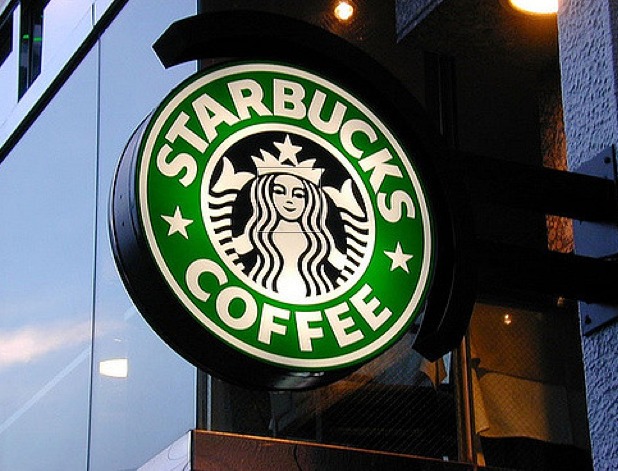 Caffeinated Earnings
It is why the company has seen its market value grow to approach that of McDonald's (MCD).
Starbucks has expanded distribution in China of its bottled frappuccino beverages, its K-cup distribution on the Nestle's Nespresso Platform in Europe, and has a bottled tea beverage partnership with AmBev next year.
In my opinion, these moves will boost the company's ready-to-drink business this year and in 2017.
Add to this 12.5 million Starbucks card users in the US and 19 million more in the Asia Pacific region. In my view, there is growth potential for new units all across China, India and Africa.
Investors are valuing the company at a 30+ multiple. It is well earned, in my opinion.
Tougher Climate
Oil major BP faces a tougher challenge given the drop in energy prices.
In my opinion, CEO Bob Dudley has done a superb job of rebuilding the oil giant to recover from the Deepwater Horizon oil spill.
When the price of oil improves for BP, it will dramatically help the oil giant's financial results, in my opinion.
Commodities are notoriously cyclical, so navigating the ups and downs of the oil market is just something shareholders in BP have to accept.
Close Shave
Unilever made an interesting purchase by buying Dollar Shave Club for $1 billion.
In my view, the deal gives the company a large presence in the shaving market domestically with the potential to expand the model internationally, as well as to other business segments.
Photo Credit: Marco Pakeningrat via Flickr Creative Commons