The S&P 500 index returned -6.44% in Q3-2015 compared to +1.13% in the same quarter last year.
Overall, equities as a group were down for the quarter with no safe places to hide in general.
The poor performance can be attributed to slowing economies in certain emerging and developed markets of the world.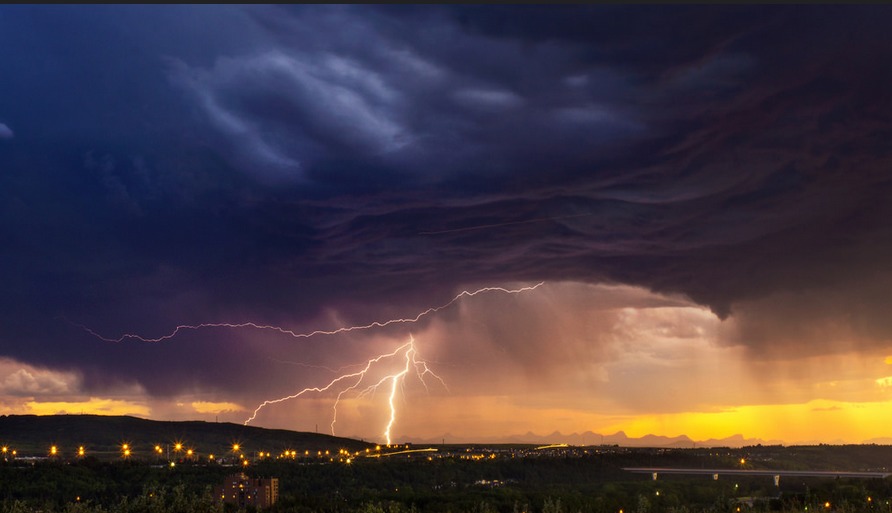 China
In Asia, China's factory activity contracted at the fastest pace since 2009, marking the fifth straight monthly decline, according to recent readings of the Caixin/Markit China Manufacturing PMI. The index fell to 47.1 before rebounded slightly to 47.2 in September.
Additionally, Japan's economy is contracting as overseas demand for Japanese goods slumped and households spent less. GDP shrank 1.6% on an annualized basis in the April-June quarter.
This slowdown is a major setback for Prime Minister Shinzo Abe, who has been trying to combat two decades of deflation through Abenomics based upon "three arrows" of fiscal stimulus, monetary easing and structural reforms.
Brazil 
In Latin America, Brazil's economy shrank 1.9 percent in the second quarter, sinking into a recession.
Credit rating agencies have cut Brazil to near-junk status this year and warned of more downgrades if the government cannot close a budget gap and lay the foundations for economic growth.
It is important to note that if Fitch and/or Moody's downgrades Brazil to junk as the country's situation falls further, it would trigger massive cash outflows from pension funds.
Energy Outlook 
Meanwhile oil prices are collapsing, and the bottom remains elusive because not one of the world's largest producers is showing any signs of abating supply.
The WTI crude slump has sent prices to levels not seen since early 2009. Oil futures now look set to fall into the $30s per barrel, a low range many analysts did not see coming.
P&G
During the volatile quarter, I de-risked the Prudent Value portfolio as a net seller of equities. I sold out of three positions and reduced one position, realizing gains on each.
Amid the selling, I was able to initiate one new equity position in consumer products giant Procter & Gamble Company (PG).
Indiscriminate selling by investors provided the opportunity to add this good business, in my opinion, to our portfolio at a fair price near its 52-week low.
In my opinion, PG is a business focused on providing branded products of what it considers superior quality and value to improve the lives of the world's consumers. PG's products are sold in more than 180 countries.
PayPal Spinoff
It is also worth noting that eBay (EBAY) spun off PayPal (PYPL) during the third quarter. Shareholders received one share of PYPL for each share of EBAY owned.
Additionally, PayPal announced that they would acquire digital money transfer provider Xoom (XOOM) for an enterprise value of $890 million, or $25 a share.
Strategic Outlook 
As we enter the fourth quarter, Prudent Value will remain steadfast in reducing risk via asset sales at opportune favorable prices.
The corollary will be seeking to invest our capital at times when high quality assets can be purchased at a discount price.
Photo Credit: MattysFlicks via Creative Commons
Any investments discussed in this presentation are for illustrative purposes only and there is no assurance that any manager will make any investments with the same or similar characteristics as any investments presented. The investments are presented for discussion purposes only and are not a reliable indicator of the performance or investment profile of any composite or client account. Further, the reader should not assume that any investments identified were or will be profitable or that any investment recommendations or investment decisions made by portfolio managers in the future will be profitable.