Investors betting on an energy price rebound in 2016 may want to rethink their assumptions.
The benchmark US oil price fell below the $40 a barrel mark on December 2, revisiting the lows of early August.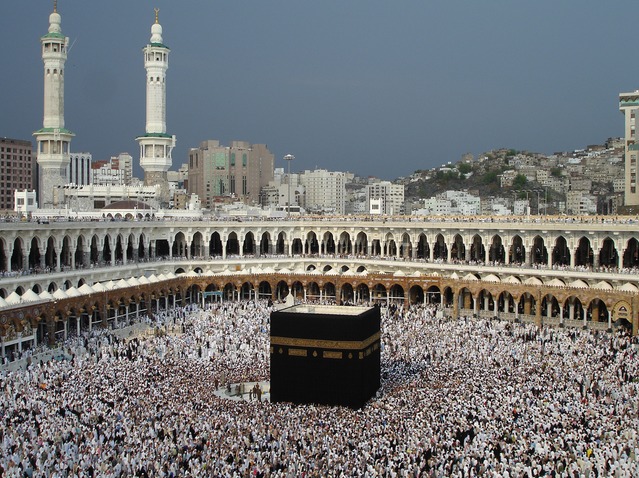 The global glut of crude continues to deepen amid a sluggish global economy and commodity price slump.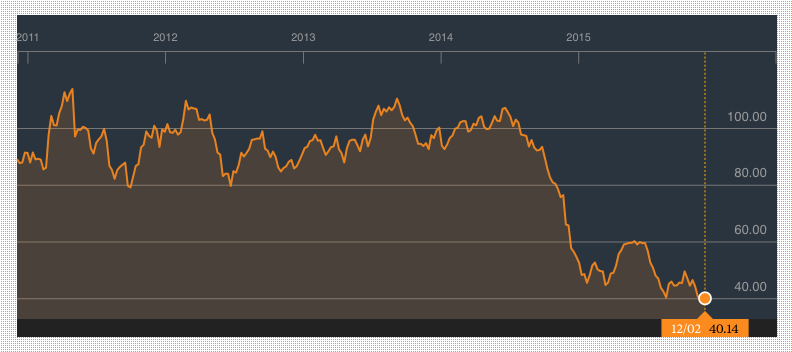 Record Inventories
The latest inventory report from the US Department of Energy (DoE) revealed a spike in crude oil that alarmed investors.
US crude oil stockpiles rose by 1.17 million barrels. That's nearly 2 million more than forecasters were expecting.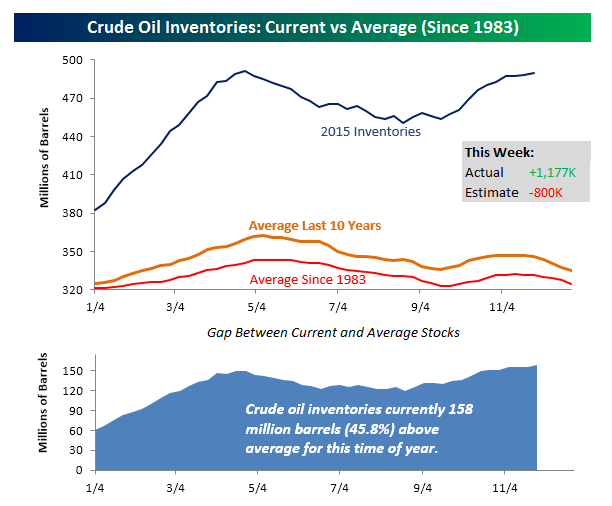 As analysts at Bespoke Investment Group point out:
"At current levels, US crude inventories are nearly 46% above their historical average for this time of year going back to 1983 and 42% above that average going back ten years."
OPEC Discord
Another factor keeping a lid on oil prices is the growing discord among Organization of Petroleum Exporting Countries ahead of a closely watched meeting in Vienna this week.
About a year ago, Saudi Arabia pushed OPEC members to keep output at elevated levels to defend market share against higher-cost shale producers, primarily in North America.
Energy Stocks
Result: Oil prices have tumbled about 40% since then and the S&P 500 Energy Sector Index has been hammered.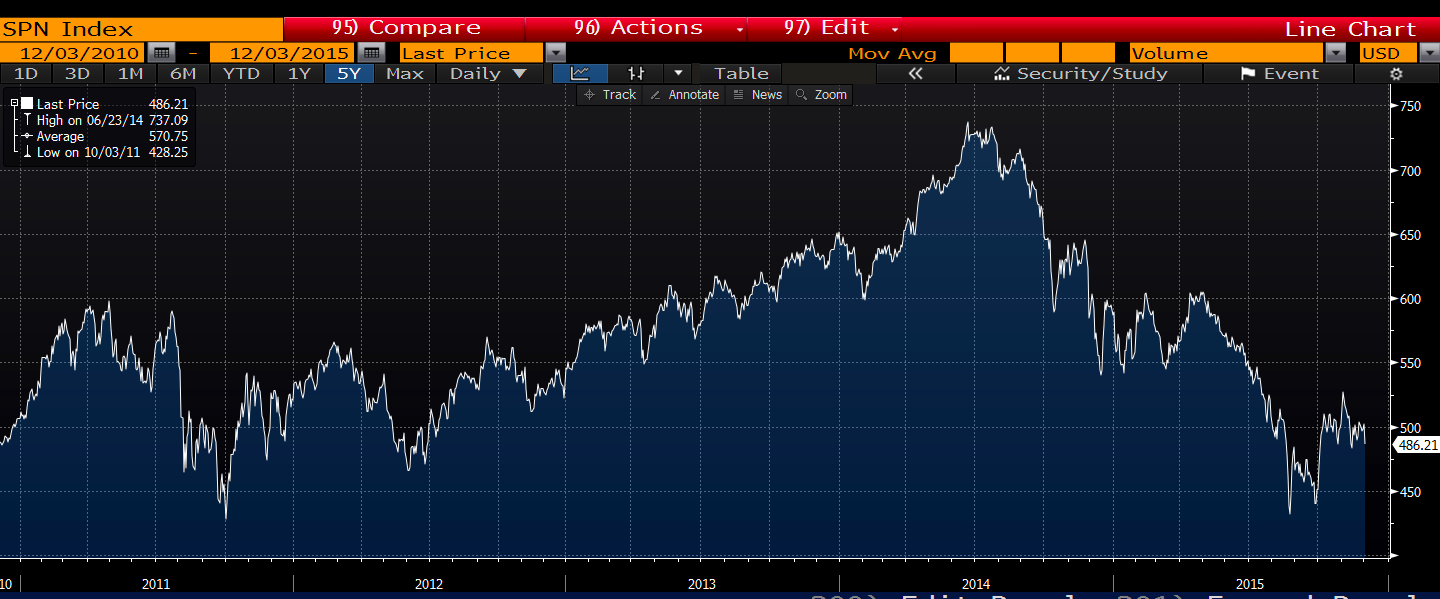 The betting is that the Saudis and Gulf States won't budge this time around, despite calls from other OPEC countries like Iran to cut production to lift prices.
Takeaway
The oil slump shows precious few signs of letting up any time soon.
The world is awash in oil.
Big energy-consuming countries like China, meanwhile, are experiencing an economic slowdown.
Add it all up, and it looks like 2016 will be another tough year in the oil patch.
Photo Credit: Camera Eye via Flickr Creative Commons