Microsoft (MSFT) has agreed to buy LinkedIn (LNKD) for $26 billion.
Plenty of analysts are weighing in on the merits of the deal.
In my opinion, Microsoft does not have a great track record with its history of acquisitions such as Skype, Nokia, and various advertising companies such as AQuantive Inc. It has taken write-downs in the past on its deals.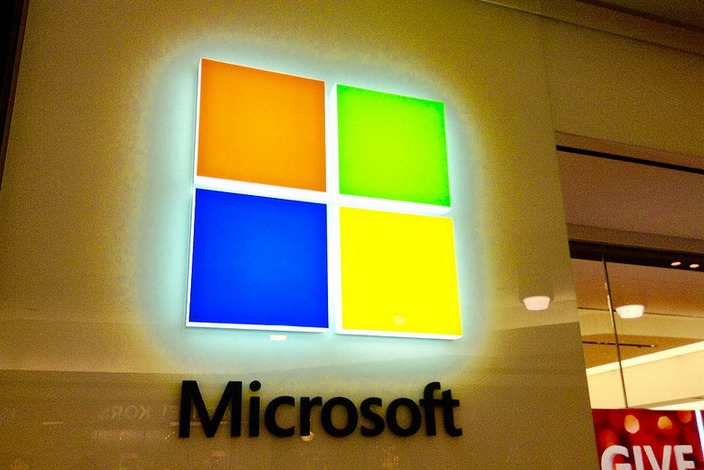 Synergies
The key issue in my view is going to be synergies and whether migrating the massive LinkedIn job platform of more than 400 million users onto the various parts of Microsoft will bring further revenue opportunities and efficiencies.  
Consider that $26 billion is a big number, even for a group with $100 billion of cash in their pocket so this one matters to Nadella, Gates and company.  
Deal Frenzy
Another deal in the cyber security space was Symantec (SYMC) buying Blue Coat Systems for $4.65 billion.  
With Marketo being acquired recently, it remains to be seen if leaders like Splunk (SPLK), Palo Alto Networks (PANW), and FireEye (FEYE) also get snapped up.  
Private equity groups remain flush with cash, so keep your eyes peeled.
 
Photo Credit: Mike Mozart via Flickr Creative Commons