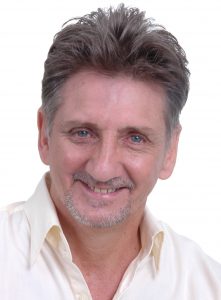 Author: Chris Rees, TenStocks
Covestor model: TenStocks
Disclosure: Long HTCH, AVEO
Hutchinson Technology (HTCH), a portfolio holding and turnaround candidate, is in trouble. I originally expected the company to get back to break-even by next June, but that now looks unlikely.
Hutchinson was in the process of moving manufacturing from the U.S. to Thailand to lower costs and be closer to their customers. Their brand new Thai factory is now under water due to the nationwide flooding. With Thailand operations shut down, HTCH is ramping production in the U.S. Flood waters are receding but it will be multiple quarters before HTCH can get back on track. In the meantime, operating losses will continue. The runway for a successful HTCH recovery is now significantly shorter due to the Thai flood disaster. It will bear close watching. Meanwhile, I assess that HTCH is priced at about an 80% discount to its book value of near $9.
While the news was bad at HTCH, no news was good news at AVEO Pharma (AVEO), another portfolio holding. They announced trial results for Tivozanib, their RCC cancer drug, would not be released until early next year. This is good news. It implies Progression Free Survival (PFS) will exceed both Nexavar and Sutent with a better side effect profile.
After becoming fully invested in August, we trimmed market exposure in late October as the European debt crisis worsened. We sold Ensco (ESV) and Total (TOT) and booked profits in both.
As of 11/4, we are now 17% in cash. Given the abundant stresses in world markets, we feel more comfortable moving back to a more defensive stance.