The long-running debate among pundits and money pros over the relative merits of passive-index investing versus actively managed funds tends to generate more heat than light.
Either approach, or even a combination of them, can make sense for investors, depending on his or her time horizon, investment goals and risk profile.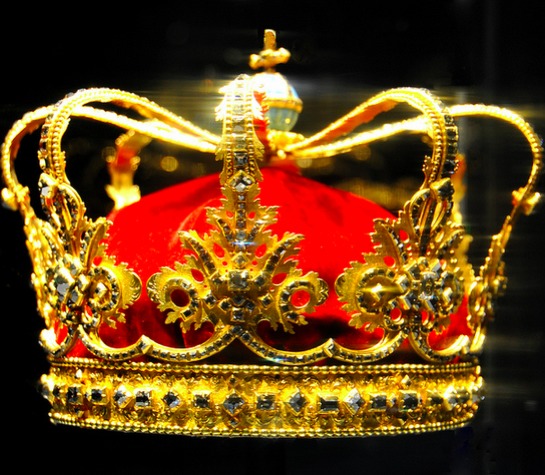 Passive Rules
Yet there's no denying that passively-managed funds have the upper hand when it comes to inflows into equity and bond funds.
That's pretty clear from a recent Morningstar Investment analysis of 2014 data.
Take a look at the following chart that tracks capital flows into passive and active funds in four regions: the U.S., cross-border tax havens such as Ireland and Luxembourg, Europe, and Asia.
Dominant
In the U.S., the world's biggest fund market, passive funds absolutely rule in terms of capital inflows.
Investors are flocking to passive index funds that are broadly representative of the financial markets.
This could include exchange-traded funds that track U.S. small and large caps equities as well as the fixed income market.
Tax Advantages
Because indices change infrequently, transaction costs and capital gains tax are usually minimized.
In the cross-border arena, non-index funds still have the upper hand. And in Europe and Asia, actively-managed funds are still popular with bond investors.
Yet down the road, Europe and Asia may go the way of the U.S. when it comes to passive funds and index-based ETFs.
ETF Mania
Deutsche Asset and Wealth Management, which runs the dB x-trackers ETF brand, expects the European market for ETFs to grow by 15-20% in 2015.
Another forecast, by PricewaterhouseCoopers (PwC), sees assets under management worldwide in ETFs doubling by 2020.
Takeaway
Actively managed funds can deliver quality returns in areas such as international REITs, commodities, emerging markets and high yield bond funds where expertise matters.
However, passive funds that track indexes or asset classes clearly have gained in popularity thanks to their generally low volatility and reasonable fees.
Passive funds are definitely the prom queen of the moment.
Continued Learning: Core-satellite portfolio strategies for volatile times
Photo Credit: Denny Jarvis via Flickr Creative Commons