Sony (SNE) has taken it share of hits in recent years. Under CEO Kazuo Hirai, Sony has racked up losses in its core television business and has been surpassed by Samsung Electric (SSNLF) in market share and brand buzz.
The recent hack at Sony Pictures Entertainment of sensitive corporate e-mails and film properties caused much embarrassment for top executives.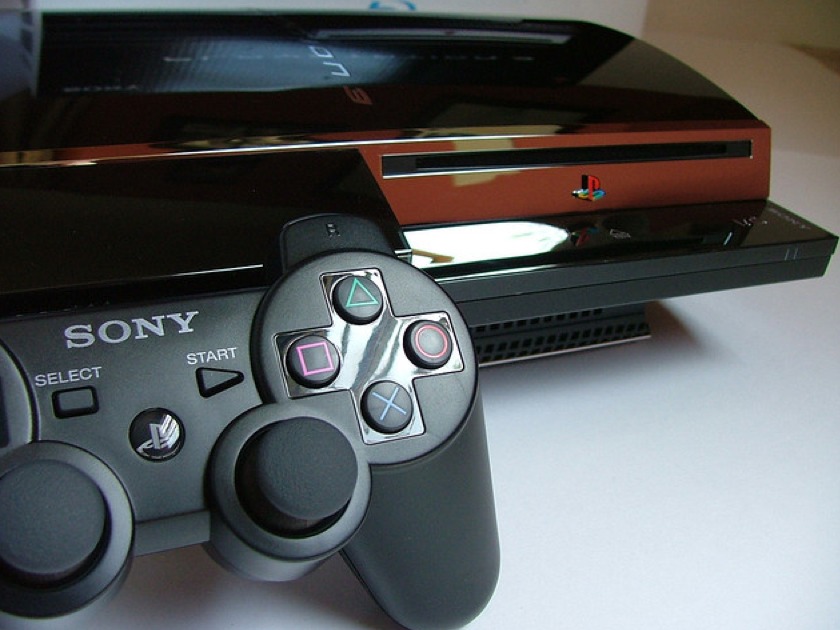 Hot stock
Yet now things are looking up for the bellwether Asia tech stock.
Earlier this week, the company reported its best quarterly profit in seven years and upped its projection for annual sales.
True, Sony is still on course to lose $1.5 billion in its fiscal year that ends in March.
Yet that reflects restructuring charges and a big writedown on its Xperia mobile phone business and analysts are looking ahead to renewed profits in 2015 and 2016.
On Feb. 5, Sony shares shot up as much as 18% reflecting a new investor enthusiasm for the stock.
Actually, Sony shares have been on a tear the last year. Over the past year, the shares have increased 63% on par with (wait for it) Apple (APPL).
Here are 4 factors driving the investor enthusiasm for Sony.
Tough CFO
Sony is a sprawling conglomerate that sells everything from wide-screen televisions to life insurance policies.
The company has finally become more open to dumping loss-making businesses and restructuring under Chief Financial Officer, Kenichiro Yoshida, who is very popular with investors.
Last year, the Japanese company sold off its Vaio computer division and spun off its low-margin television business into a wholly-owned subsidiary to better identify costs savings.
The company has cut jobs and lower costs.
PS4
Sony's PlayStation 4 console game, launched in late 2013, has cumulatively sold more than 18.5 million units worldwide through January 4, 2015.
PS4 software sales also remain strong, the company reported, with more than 81.8 million copies sold in retail stores globally and through digital downloads.
Sensors
Sony makes image sensors that can capture high-resolution images even in dark conditions.
They're sophisticated and popular with other smartphone makers that compete with Sony.
Beyond that that there is a huge new market emerging from the auto industry. Car cameras used automated auto safety systems is a growing market.
Earnings
Analysts like what they are seeing. Some 65 percent of the Sony analysts tracked by
Bloomberg continue to have buy ratings on the stock.
Exiting non-core businesses and commodity consumer electronics could position Sony to earn 450 billion yen or more in operating profit, something it hasn't achieved in the last decade.
Takeaway
Sony has a long way to go before regains its glory days.
That said, the pieces are falling into place for a sustained recovery powered by its PlayStation franchise, image sensors and high-end cameras. Cost-cutting is playing a big role, too, in the profit rebound.
The day is approaching when Sony may actually get some of its swagger back.
Continued Learning: Why you should pay attention to the gaming industry
Photo Credit: Michel Ngelen via Flickr Creative Commons
DISCLAIMER: The investments discussed are held in client accounts as of January 31, 2014. These investments may or may not be currently held in client accounts. The reader should not assume that any investments identified were or will be profitable or that any investment ­recommendations or investment decisions we make in the future will be profitable. Past performance is no guarantee of future results.