The equity market as represented by the S&P 500 is stuck in a trading range between an upper limit at 2090 and a lower limit of 1960 in my opinion.
Despite being near all time highs, the underlying behavior of the index is acting bearish in response to the crash in oil and the weakness of foreign markets, especially Europe.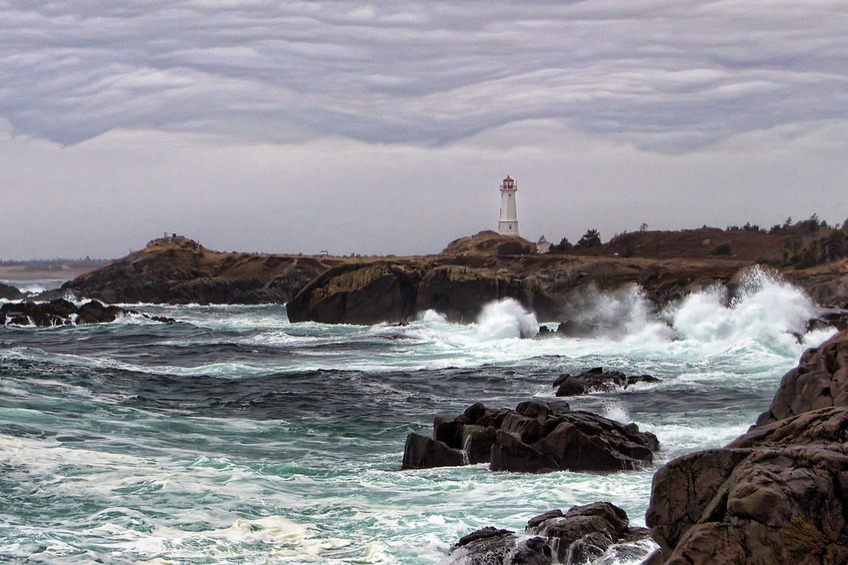 Bonds
Interestingly, investment vehicles such as the iShares 7-10 Treasury Bond (IEF) and the iShares 20+ Year Treasury Bond (TLT) ETFs continue to rally.
That trends is occurring even as interest rates of the 10 year notes fall due to deflation fears and a flight to safety by foreign investors.
We know a few things from January's action.
Dollar
The strong U.S. Dollar is affecting large U.S. companies who earn income abroad. For the most part, the risk of holding these stocks outweighs the reward.
Until we get passed this earnings season and the market adjusts for the strength of the dollar, the market will be choppy in my opinion.
The Fed
The market is volatile because the Fed isn't aggressively stimulating the economy and financial markets through its bond purchasing. Yet the risk of true deflation, being led by oil, is on every investor's mind.
As a result of the two fundamental reasons above we should expect more choppy action while we are at best stuck in the range bound environment.
Strategy
The Everyday Portfolio is designed to avoid volatility. When equity markets gyrate, I tend to shift the portfolio holdings toward less volatile assets.
As such, in the Feb, 2015 rebalance, the Everyday Portfolio will hold a larger share of 7-10 years US Treasuries (IEF) then it has ever held and will be 100% out of equity positions.
In addition, the portfolio is reducing the exposure to long term treasuries (TLT) as the volatility of the moves in the Treasury is also increasing.
Finally, gold has finally started to build from a intermediate term bottom.
So the portfolio is taking a small starter position in the SPDR Gold Shares (GLD) ETF.
Photo Credit: Bambe1964 via Flickr Creative Commons
DISCLAIMER: The investments discussed are held in client accounts as of January 31, 2014. These investments may or may not be currently held in client accounts. The reader should not assume that any investments identified were or will be profitable or that any investment ­recommendations or investment decisions we make in the future will be profitable. Past performance is no guarantee of future results.